Cyber Security Awareness
June 22, 2022
2023-04-27 11:14

"India is expected to have more than 1.5 million job vacancies in cyber security by 2025."- Michael Page, a global recruitment firm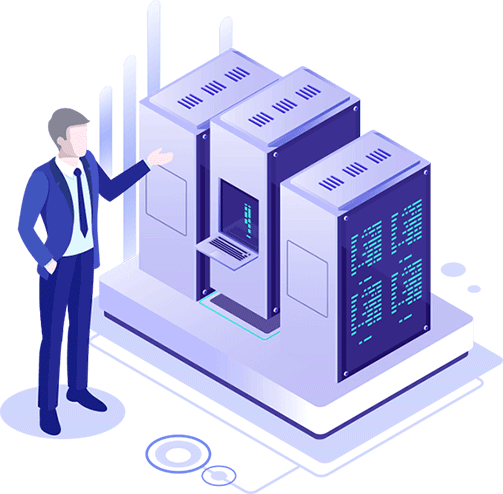 Cyber Security Foundation for Youth
Cyber Security Foundation for Youth is a foundation program by British Youth International College to provide a basic understanding of cyber security topics to the youth in age group 12 to 18 years.
The core objective of this course is to provide an immersive experience of cyber security concepts to the students so they shall be able to understand cyber security terminologies, issues, threats, challenges, security techniques etc.
The course will cover 20 core topics from cyber security and technology field.Among the 20 topics we cover Malware, Encoding, Digital Signature, Cryptography, Kali Linux to name a few.
The students will also get complementary participation in the Cyber Challenge (CTF) organised by British Youth International College.
Need of Cyber Security for younger generation?
They will learn about concepts of Cyber Security.
It will help them explore interest in cyber security and related field.
They will learn about career options in cyber security field.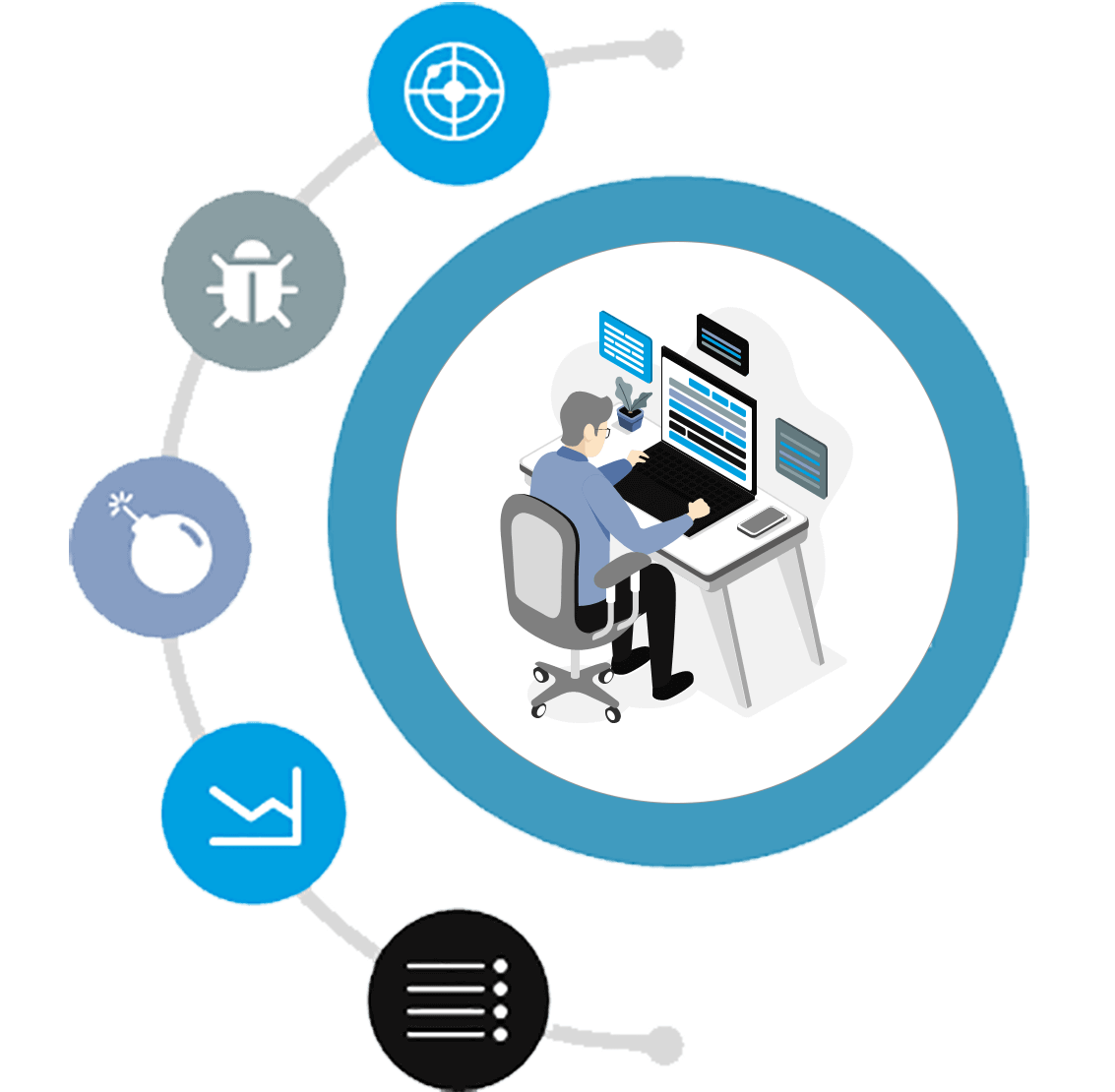 Who should join this course?
Any student in age group of 12 to 18 years.
Students having interest in technology, internet, cyber security etc
Student looking for a career in technology, cyber related fields.
Students aiming admissions in tech courses, cyber related courses in top foreign universities
Students who wish to have general understanding about cyber security and related issues
Students who wish to explore cyber security, technology or related fields as a career option
Students who wish to explore their interest in technology field.
Why should you join this course?
One of the best foundation courses in cyber security
Course designed by top cyber security experts and professionals
Exhaustive course curriculum (covering 20 topics)
Expert and experienced trainers
Complementary Cyber Challenge (CTF) participation
Certificate from one of the best education brand in UK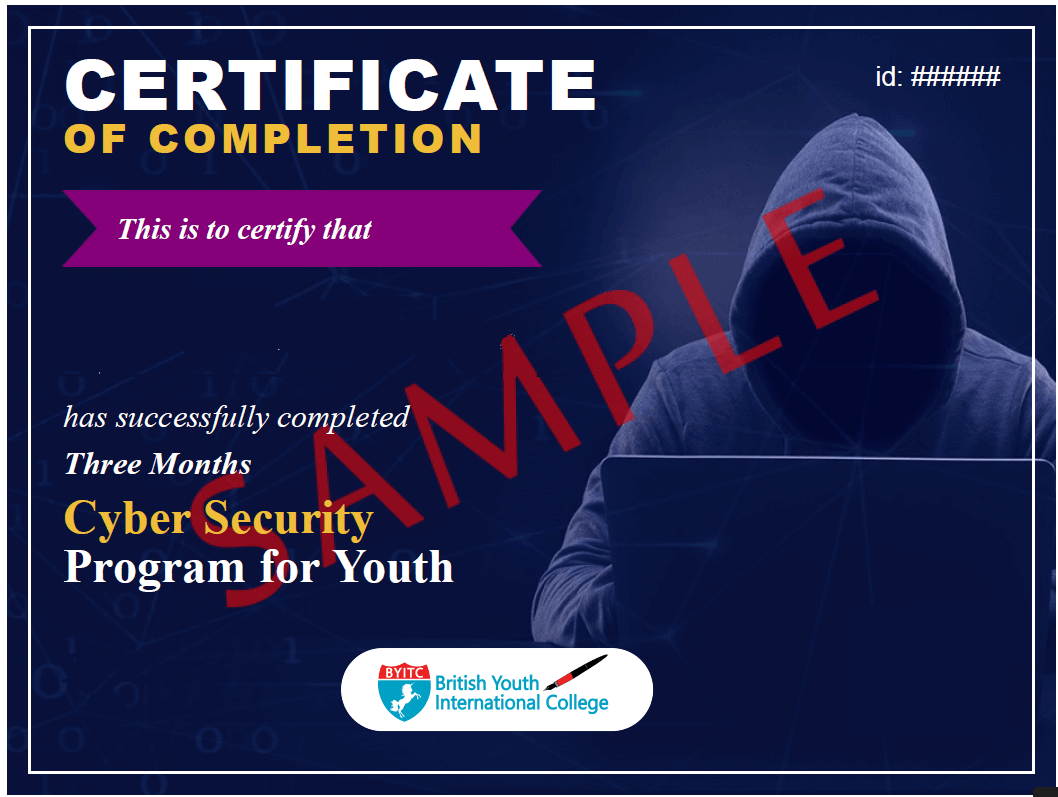 Course

Cyber Security
Program
for Youth
Batch starts

1 July Friday
11 July Monday
25 July Monday