English Grammar for Kids
March 5, 2021
2021-11-23 8:17
English Grammar for Kids
Grammar is the foundation of a language and learning the fundamentals of the language is crucial in gaining proficiency in a language. Grammar rules are important for effective communication, such as understanding the formal/ informal, or the use of imperatives and statives in daily communication.

Command over these fundamentals along with the language skills enable a child to understand the subtle nuances of a language, and we strive to ingrain these fundamentals right from the start.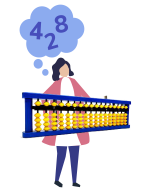 We have state-of-the-art Abacus tools and concepts at BYITC to help children learn the technique with ease.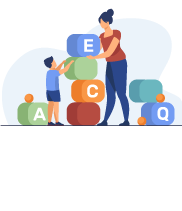 The British Youth International College is dedicated to its mission of enabling children to develop,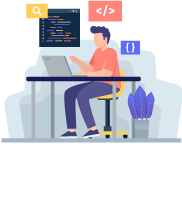 Here at British Youth International College, we are dedicated to teaching your children invaluable IT
What People Say About BYITC
Krishna Nair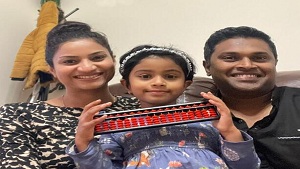 Krishna Nair
Abacus has immensely increased Krishna's love for numbers and we greatly appreciate the whole team who have made it such a fun experience for her.
Tarun Vusikala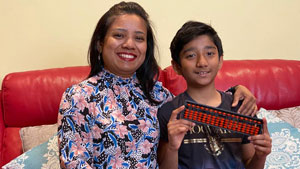 Tarun Vusikala
Thank you Rashmi and all the abacus Maths team for helping with making learning Maths more interesting and joyful. Online classes, especially during the current pandemic are an absolute blessing.
Srihitha Santosh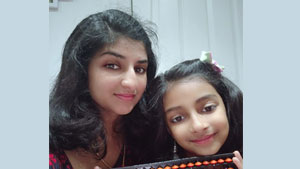 Srihitha Santosh
Srihitha has started to love math with the help of the abacus. She challenges herself to do well which has improved her speed and ability to solve problems.
Pushkal & Lohith Chandra Bodla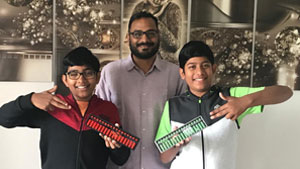 Pushkal & Lohith Chandra Bodla
Tutors have given their best to train my kids over the months. Happy we have chosen this. It's been a while since I have given a testimonial and this one is worth every penny.
Elmadam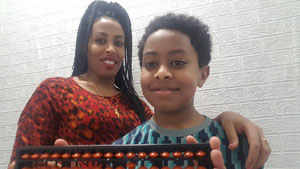 Elmadam
BYITC is doing a great job in getting the kids to a good confidence level. Even in the online classes, they're giving individual attention to every child…Taking the level of education to a greater level!!
Samarth Kesthur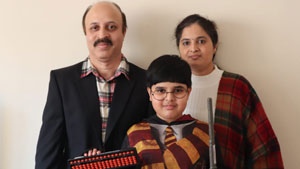 Samarth Kesthur
Abacus helped Samarth to become faster & accurate in Maths. The courses improved his problem-solving skills, which helped in boosting his confidence.
Kieran Singh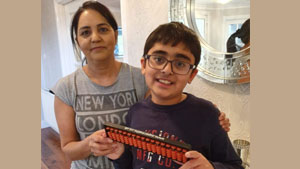 Kieran Singh
Kieran has benefited a lot from abacus as he is now capable of doing large sums in a small amount of time. He is also great at his time-tables and thanks to Abacus, Kieran finds math a lot easier in school.