Abacus Maths
February 24, 2021
2023-10-30 13:32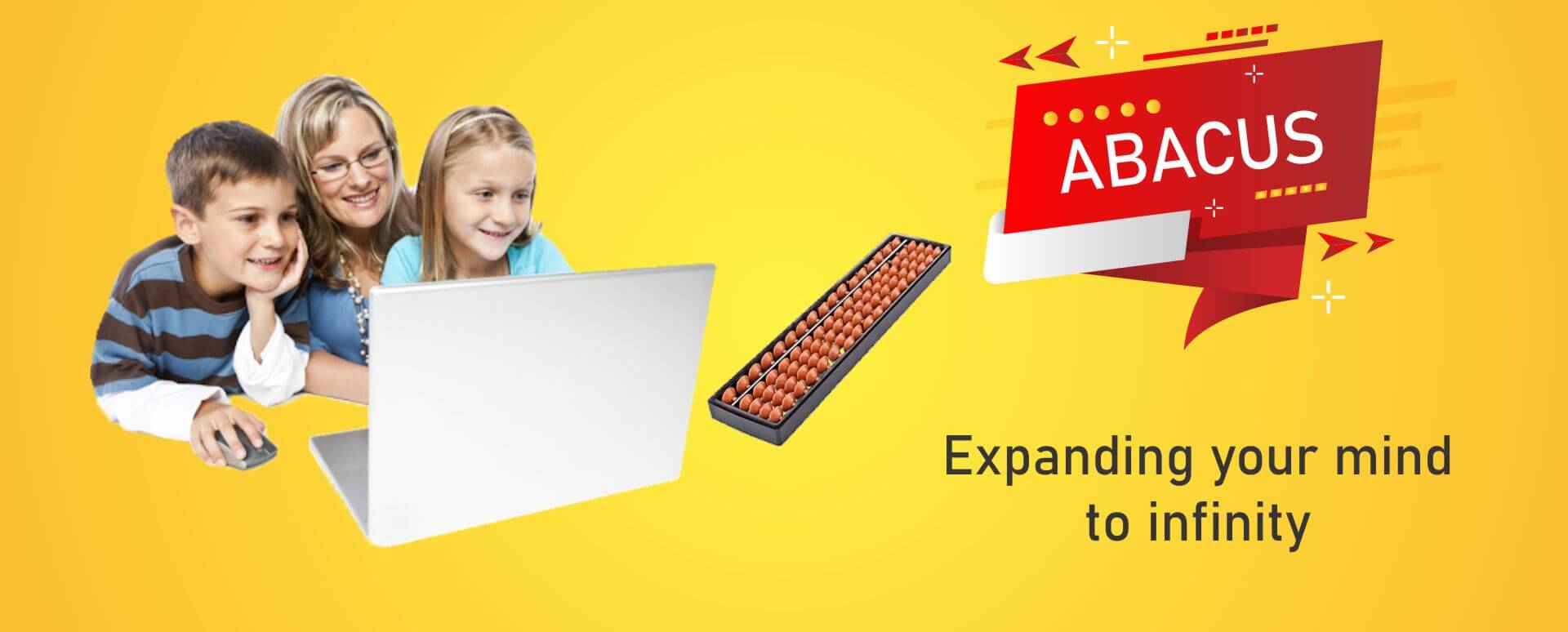 ONLINE ABACUS MATHS CLASSES
To say that the Abacus Maths is used to calculate numbers only, would be a mistake. The Abacus and its derivative technique of Mental Maths cater to the importance of optimising the growth of the human brain and its functions. Additionally, the child develops confidence, masters arithmetic concepts and starts enjoying Maths. Abacus Maths classes offer a dynamic learning experience, nurturing young minds to master mental calculations, boost mathematical confidence, and enhance cognitive skills through engaging and interactive techniques.
Mastering Abacus Maths can help a child unlock some of the most unknown latent potentials within himself. Using the Abacus to learn the concepts of Abacus Maths is an efficient and proven exercise of the brain that pushes it to unbelievable potentials. It focuses on the skills of memory, concentration, analysis, visualisation and control. However, teaching the nuances of Abacus Maths to children requires the competent guidance of expert Abacus Maths teachers, for which a student would be required to enrol in Online Abacus classes. BYITC, one of the best platforms providing the most comprehensive online abacus classes, can help you unleash the genius in your child. Our strength is hidden in our state-of-the-art Abacus learning App and concepts to help children as young as 4 years old to learn the techniques of Abacus Maths with ease.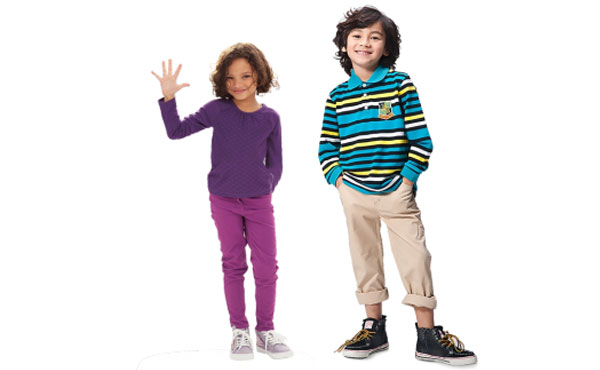 Activate the "Brain Power" of your Child with Britain's No.1 Online Abacus Maths Classes. Present a lifetime gift that will make your child 5 times smarter.
The way the world absorbs knowledge is changing at a lightning-fast speed. Traditional forms of studies now require digital reform to suit the need of the hour. At BYITC, we acknowledge this change by embracing all the key teaching methods of Abacus Maths in our online abacus classes. We aim to recreate the future of education and promise to impart knowledge in an immensely interesting and engaging way to bring out the best in your child. The key is to enhance their innate qualities. With this in mind, we strived hard to take the Abacus online and transform it from a physical mathematical tool to an online learning resource for kids.
BYITC has rolled out the unique and extremely interactive Online Webapp with an instructor-led approach for the overall mental development of children while learning Abacus Maths. These online classes provide a systematic approach aimed at guiding students in visualising the Abacus in their minds and calculating sums faster than a calculator does!
We pay special attention to our teaching methods by standardising the teachers' training. Teachers at BYITC are amply trained to offer exceptional in-depth Abacus Maths tutoring and feedback to each student. We promise to deliver the Best Abacus Maths learning through the best teachers and Abacus learning App.
We prioritize the high quality of teachers' training. Teachers at our Abacus maths classes are trained to offer in-depth tutoring and feedback to each student while making Maths learning fun.
Our online abacus classes cover all aspects of Abacus Maths including Addition, Subtraction, Multiplication, Division, Decimal Addition, Decimal Subtraction, Decimal Multiplication and Decimal Division. We are proud to be the only institute  to cover decimal arithmetic. Moreover, Fractions, BODMAS, Percentage, Square Roots are also included. To sum up, arithmetic Maths is covered via Abacus Maths Classes.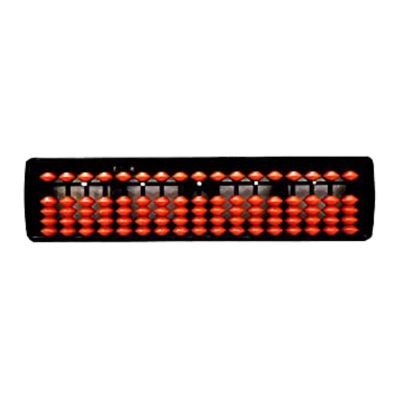 Learning Maths with fun and excitement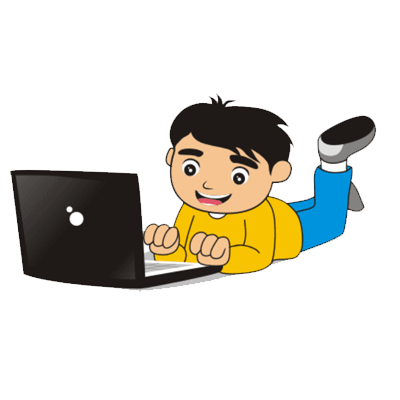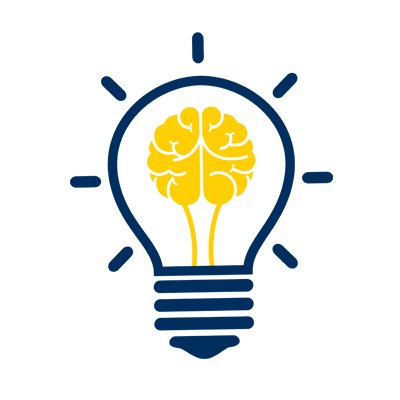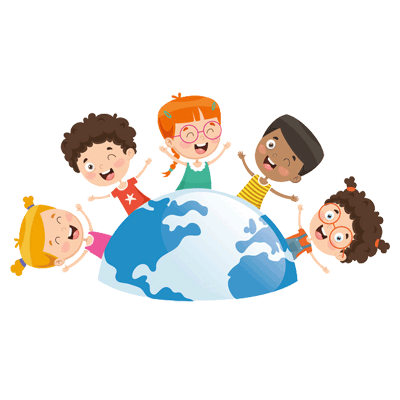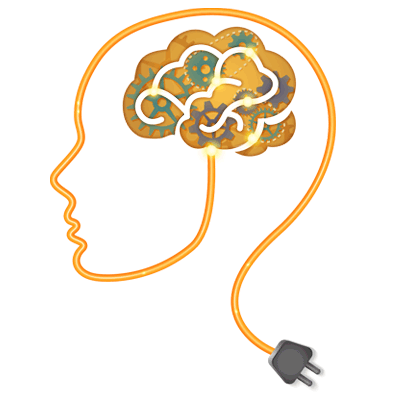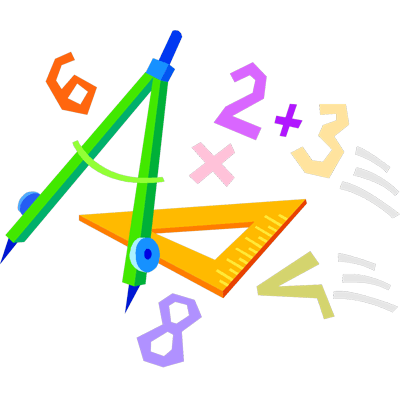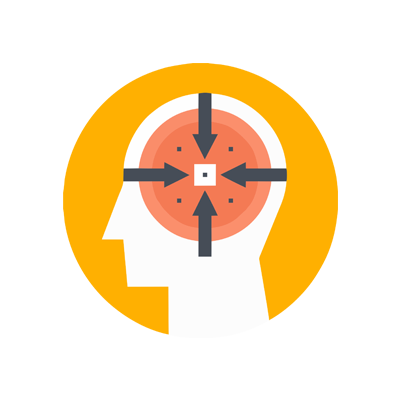 In a bid to search for the best Abacus Maths classes, many parents often Google search, "best abacus classes near me". While a mere Google search seldom returns fruitful results when it comes to finding the most promising Abacus classes near me with fees; most of the times, parents need to look for and delve into the different aspects of the institutes offering Abacus Maths classes. It can enable parents to select the best institute for abacus near me.
BYITC Abacus Maths classes help kids to learn the Abacus techniques quickly & efficiently and develop deep concentration and patience within them.
Learning Content of our online abacus classes is designed by highly qualified and experienced teachers, and periodically assessed and modified to stay up-to-date with the global education.
Global Presence, based in the UK Following the huge success of our Web app in the UK, Middle East, Australia and the USA, we are now introducing our course in India on popular demand.
Qualified and Trained TeachersWe heavily invest in teachers' training to standardise the teaching techniques. All teachers are mandated to undergo suitable training not just to excel in the technique but also to identify and amplify the strengths and overcome the weaknesses of each child.
Assessment Based on Levels, Weeks and Per Day Weekly feedback in addition to mid-level or end-level tests is provided. One-to-one or group-based assessments and attention is prioritised based on the child's aptitude.
Overall Academic Excellence and Confidence
Online Web-Based Learning with a Live Instructor
Study at Whenever and Wherever You Want
Building Interpersonal and Social Skills of Children
Interactive and Learner Centric App
Activate the "Brain Power" of Your Child with Britain's No.1 Online Abacus Maths Classes. Present a lifetime gift that will make your child 5 times smarter.
Junior Track – Junior Track has 11 Levels.
Senior Track – Senior Track has 8 Levels.

Our Vision

To help young adults build the right learning foundations for a successful future & bringing back the fun in learning.

Our Mission

To provide the best in class learning tools & experience to every student in an interactive & creative environment. We believe in creating & imparting the right content tailored to the requirements of our students.

Our Values

Founded by a mother and an educator, BYITC believes in nurturing kids to exceed their full learning potential.

BBest in class
YYouth
IInnovative
TTeamwork
CCaring

Our Strategy

If you are looking for a reputed institute for abacus near me, BYITC is the ideal choice. BYITC's innovative and results oriented strategy aimed at imparting Abacus Maths knowledge to kids in the best possible manner has helped it become the most promising Abacus online institute worldwide. We break up our program into terms throughout the year and each term consists of approximately 12 classes taught over 3 months. Each class is upto 1 hours long and there are multiple schedules to choose from. This allows your child to learn easily, effectively, and focus on their program to the best of their ability. If you would like to know more about abacus classes near me with fees or like to enrol your child in our program, please contact us.
The Abacus technique cannot be fully grasped without learning Finger Theory first. It is an important part of developing an Abacus mindset. In this method, children learn to quickly calculate sums up to 99 using their fingers and special combinations. Using the Abacus is taught alongside the Finger Theory. Hence, both techniques complement each other's learnings.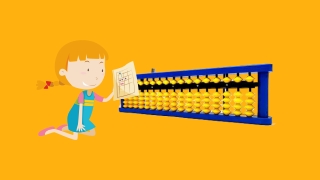 Most people have heard of an Abacus but very few truly understand its usage and power. The technique itself is over a thousand years old but that hasn't hampered its wide usage in India, China and other parts of the world.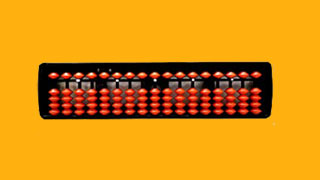 Using the Abacus is an efficient and proven exercise to the brain, pushing it to unbelievable potential. It focuses on the skills of memory, concentration, analysis, visualisation and control. Thus, the technique encourages the brain to visualise arithmetic sums in the mind and calculate them much faster and more accurately than the traditional methods of solving sums.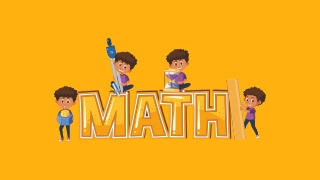 The speed at which children can calculate arithmetic sums after they understand the Abacus technique is truly amazing. The earlier levels of our curriculum include standard addition and subtraction sums but eventually, more complex operations such as Square Roots, Fractions or Long Divisions are taught in the higher levels.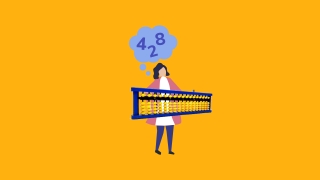 The most challenging but the most impressive stage of the technique is when our students learn to use the Mental Theory. We teach them to visualise the Abacus in their minds. This is where the real strength and utility of the Abacus comes in, allowing them to carry out huge calculations mentally much faster using no tool, only the mind.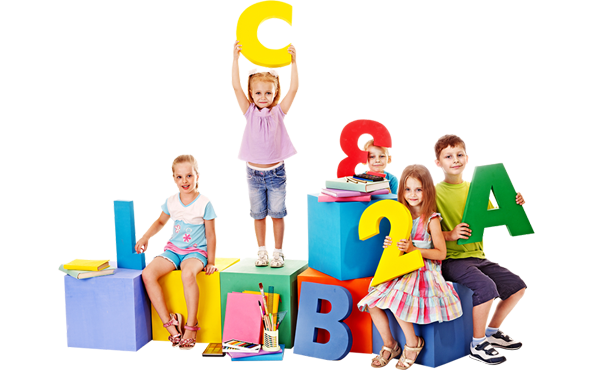 What People Say About BYITC
Saesha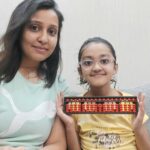 Saesha
Delhi
Abacus classes are going really well provided with perfect guidance along with good material. We always got prompt responses from management. These classes are totally value add for my daughter and she absolutely loves her teacher (Chandni Ma'am) who focuses on concept clarity and has friendly nature. My daughter is very comfortable and is eager to attend the classes regularly.
Charudhi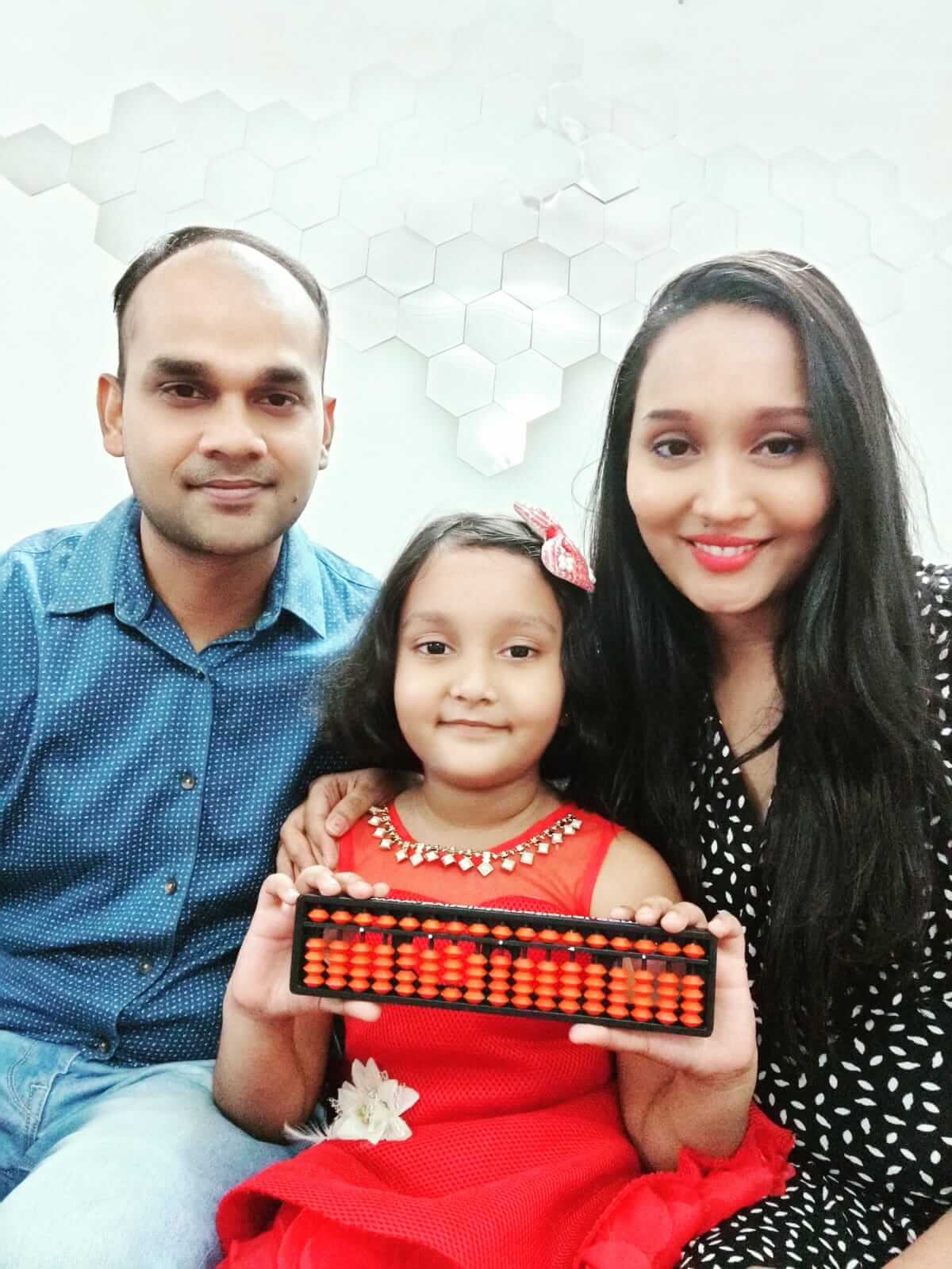 Charudhi
Delhi
BYITC is doing an amazing job with teaching abacus.Charudhi thoroughly enjoys her class and looks forward to interacting with Uttam ma'am .Her confidence and speed in doing maths has increased a lot. Great work to the whole team of BYITC.
Lekh Popat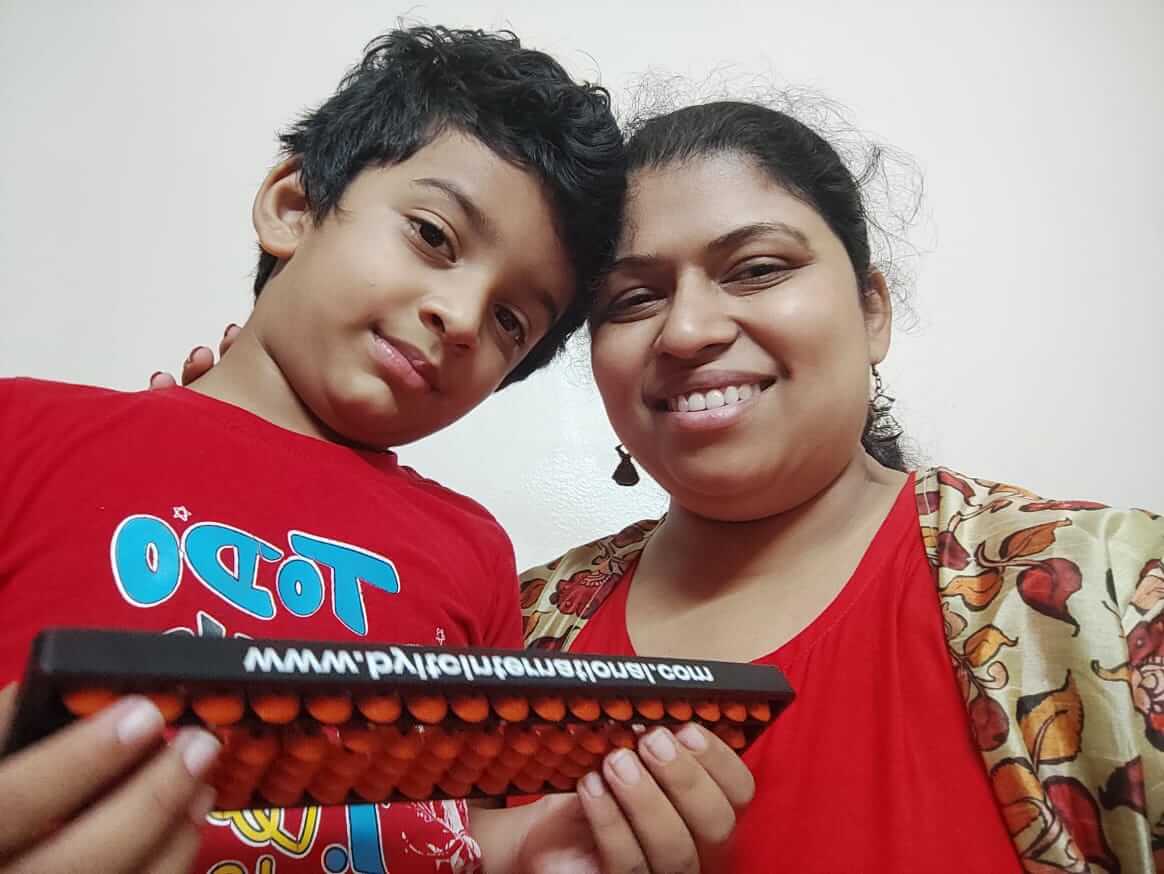 Lekh Popat
Maharashtra
A big thank you to BYTC for bringing such a full interactive course. Lekh's concentration has increased and indeed making us proud with his quick calculations.
Nishita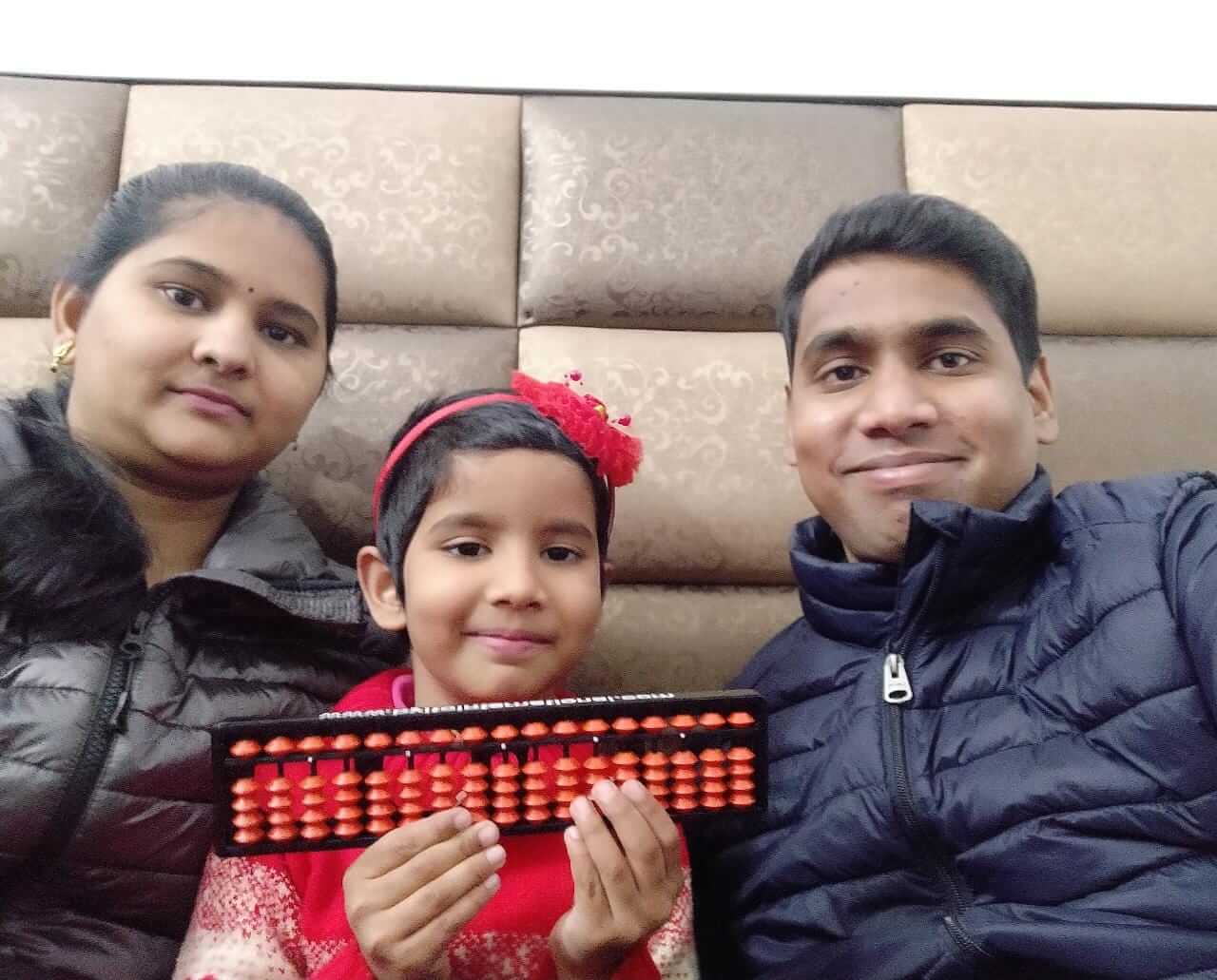 Nishita
Delhi
Nishita has developed immense love for numbers since she started her abacus course. The classes have been very engaging where adequate attention / time is devoted to all the kids. Her computational skills have improved greatly, and more importantly she has been enjoying this journey. Kudos to the teachers, keep up the good work.
Saanvi Sankaramaddi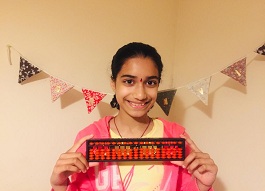 Saanvi Sankaramaddi
UK
Thank you Rashmi ma'am and the abacus team for all your support and encouragement during my hard times. I am forever grateful to you. Next a huge thank you to my mother who was with me every second of my life, helping me over the hurdles, urging me on.
Manognya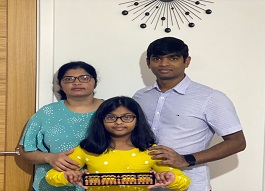 Manognya
UK
Thank you so much Rashmi and all the teachers who helped Manognya to finish all 11 levels. We are so happy and We have to say Thank you to Sujana, if we have any doubts she will respond very quickly and sort out.
Havish Narayana

Havish Narayana
UK
Havish has improved his mental & learning abilities, concentration, calculation skills and academics after learning Abacus Maths.
Krishna Nair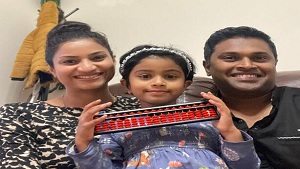 Krishna Nair
UK
Abacus has immensely increased Krishna's love for numbers and we greatly appreciate the whole team who have made it such a fun experience for her.
Tarun Vusikala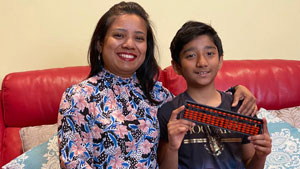 Tarun Vusikala
UK
Thank you Rashmi and all the abacus Maths team for helping with making learning Maths more interesting and joyful. Online classes, especially during the current pandemic are an absolute blessing.
Srihitha Santosh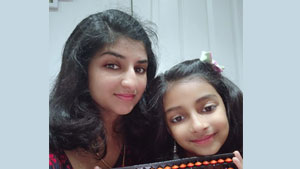 Srihitha Santosh
UK
Srihitha has started to love math with the help of the abacus. She challenges herself to do well which has improved her speed and ability to solve problems.
Pushkal & Lohith Chandra Bodla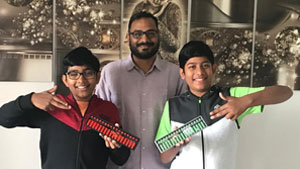 Pushkal & Lohith Chandra Bodla
UK
Tutors have given their best to train my kids over the months. Happy we have chosen this. It's been a while since I have given a testimonial and this one is worth every penny.
Elmadam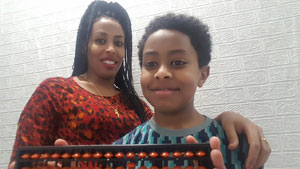 Elmadam
UK
BYITC is doing a great job in getting the kids to a good confidence level. Even in the online classes, they're giving individual attention to every child…Taking the level of education to a greater level!!
Samarth Kesthur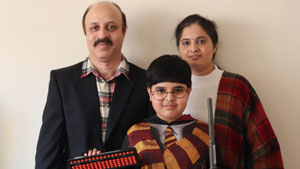 Samarth Kesthur
UK
Abacus helped Samarth to become faster & accurate in Maths. The courses improved his problem-solving skills, which helped in boosting his confidence.
Kieran Singh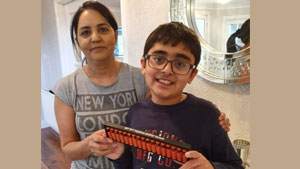 Kieran Singh
UK
Kieran has benefited a lot from abacus as he is now capable of doing large sums in a small amount of time. He is also great at his time-tables and thanks to Abacus, Kieran finds math a lot easier in school.