Cyber Security As Career
November 9, 2021
2023-06-13 11:14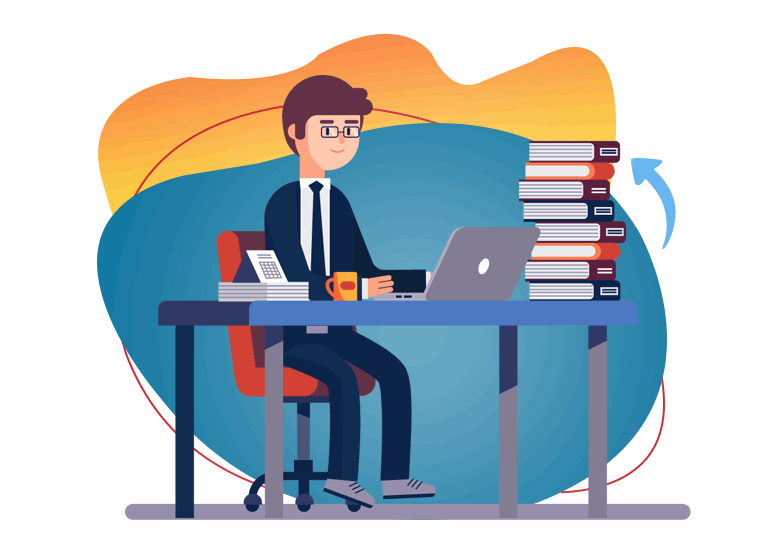 Cyber security as Career
Hiring and keeping professionals "remains a top challenge in 2021," according to William Candrick, research director in the Gartner IT practice. "The global demand for cybersecurity skills far exceeds the current supply of traditionally qualified individuals."
As the world is shrinking with the digitalization and Information technologies, we all rely on technology more than ever before. As a result, digital data creation has surged. Businesses and Governments have realized the necessity of Cyber Security of all time now as devices and their underlying systems have vulnerabilities that, when exploited, can bring devastating consequences to them.
Cyber security is all about technologies processes and policies required to prevent or minimize the deliberate actions against Information Technology on Cyberspace.
CYBER THREAT OF THE WORLD IN STATISTICS
With the scale of the cyber threat set to continue to rise, the International Data Corporation predicts that worldwide spending on cyber-security solutions will reach a massive $133.7 billion by 2022. According to official estimates, India suffered a loss of around Rs 1.24 lakh crore in 2020 due to cyber attacks. Microsoft India General Counsel Keshav Dhakad said the company has a 'global attack surface' to map that data and it gets 8.3 trillion threat signals a day which helps it in assessing the way new threats are evolving.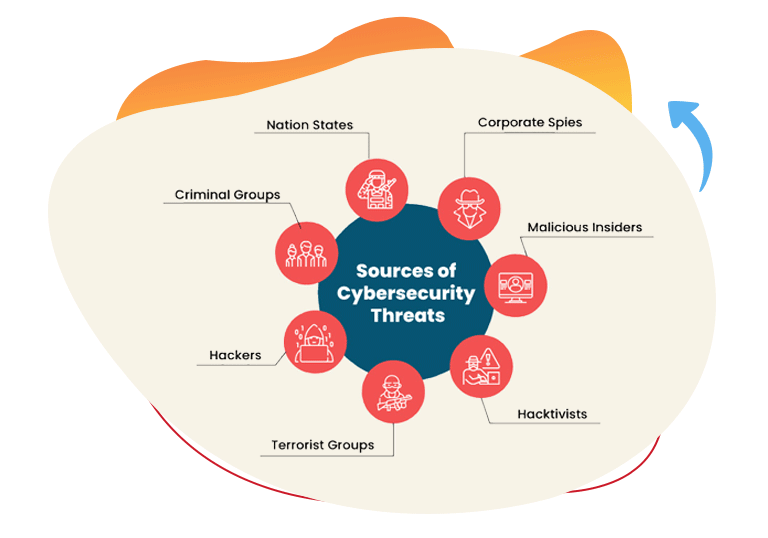 As our Honourable PM quote "…we need to ensure that Cyber Protection become an attractive and viable career option for the youth…"