Cyber Challenge
September 22, 2021
2023-04-20 11:40
Capture the Flag CTF
British Youth International College announces its new Capture the Flag competition for Indian students to bring awareness, create competitiveness and improve student's skills in Cyber Security field.
Cyber Security is a matter of concern around the globe. In today's digital age, our identity, activities and digital assets are at great risk. Cyber Security experts act as a guard against the online security risks.
Due to increasing digitalization and cyber-crimes, Cyber Security professionals are in huge demand than its availability.
What is Capture The Flag (CTF)?
CTF stands for Capture the Flag. The CTF's are Cyber Security competitions held with the objective of promoting Cyber Security education and testing Cyber Security related skills of the participants.
The CTF contests are mostly based upon simulating the real-world cyber threats and finding a security solution for them. The participants are given a simulated cyber security issue and if the participant solves that particular problem, he/she will find/ earn a Flag that will carry score. The participants should try to find/ earn as many Flags as they can to score maximum in the competition.
The Ranker's list is prepared in decreasing order of the scores earned by the participants.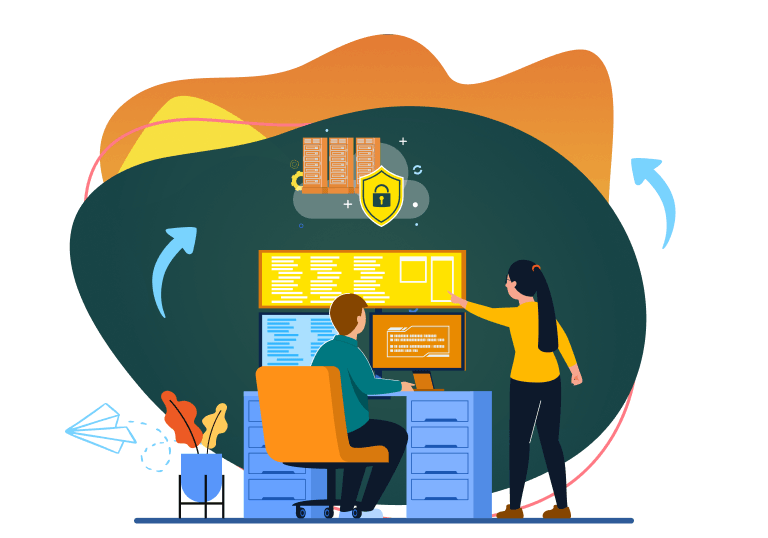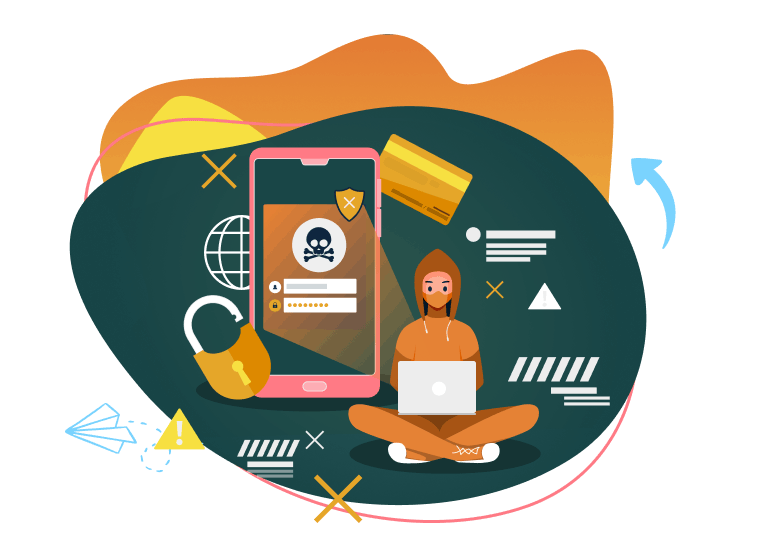 Benefits of CTF participation
CTF participations are done primarily for practicing the Cyber Security skills and giving yourself cyber challenge to learn, compete and win it. Apart from the interest and The practice, the CTF ranker gets an edge in
Getting admission in top Cyber Security challenge in the world
Getting admission in the top International Universities for Computer Science related courses
Getting an internship/ job with Cyber Security companies
Getting an internship/ job with various government bodies etc.
And many more