Spoken English Classes for Kids
September 13, 2021
2023-04-29 9:38

Spoken English Classes for Kids
Wouldn't you love to see your little ones speak English with ease and confidence? Wouldn't you be delighted to give that edge to your little ones? Look no further! Give your child the power of English language from an early age with spoken English classes for kids. We, at British Youth International College, have a dedicated group of professional teachers who can ensure that your kids speak the language fluently in just a few months!
Hurry! Enroll your child in our spoken English classes for kids today.
English is considered as one of the most important skills for academic and professional success. Starting early with an English speaking course for kids can give an extra edge for learning the language. As a language is made of thousands of words and complex structures that are easier to adopt at early age, an English speaking course for kids can help to brush up your kids' literary knowledge with ease. People who learn to speak it early are more natural and fluent, even if it's not their first language. This implies that registering your child for an English speaking course for kids at an early age would probably be the most prudent investment you could make.
With our English speaking course for kids,your child can effortlessly learn English. Our instructor-led group batches for spoken English classes for kids are designed on proven teaching methodologies and fun filled,practical techniques. In a world where English has become a communication medium almost all across the globe, our spoken English classes for kids can be immensely helpful in making them speak English confidently. Enroll your little one for a spoken English class for kids and unlock their doors to literary growth.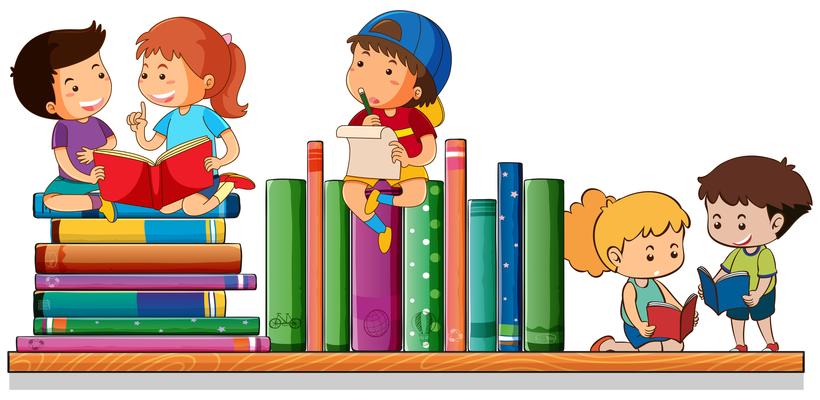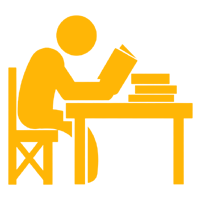 Our course is suitable for children in age group of 8 years to 15 years.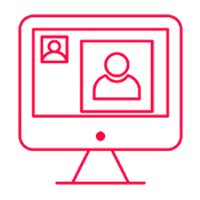 Course duration- 5 Months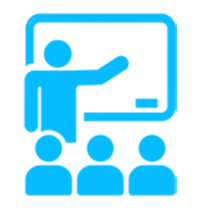 Class frequency- 2 classes a week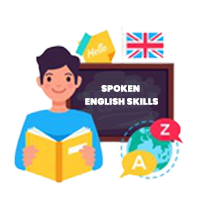 Improvement in communication skill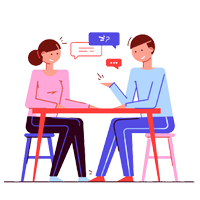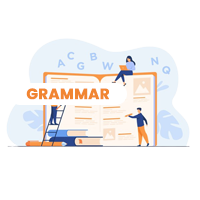 Rules of Grammar and Phonetics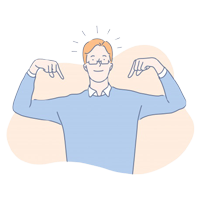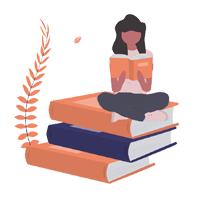 Pronunciation improvement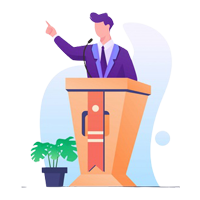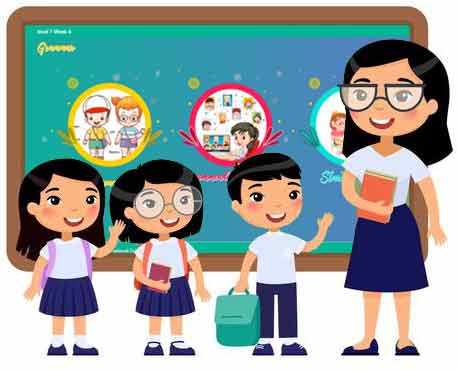 How do we teach?
We provide instructor-led live online spoken English classes for kids. The classes are delivered via our inhouse-developed English teaching application. The curriculum of our English speaking course for kids is interactive and activity-based. Our instructors teach using various audio and visual aids like videos, pictures, digital flash cards etc, which not only creates the interest of children, but also inculcates a curious nature and need for answers.

Live online classes

Instructor led classes

Small batches

Two classes a week
So come join us and be a part of our student trove!
Join British Youth International College and improve your child's English speaking skills and confidence.