Awards & Achievements
January 5, 2022
2022-01-25 11:07
Awards & Achievements
Sophia Girl's College Campus placement
BYITC visited Sophia Girl's College, Jaipur for the campus placement in December, 2021.
Dr Rashmi Mantri, who was on a visit to India, visited the college and interacted with the students.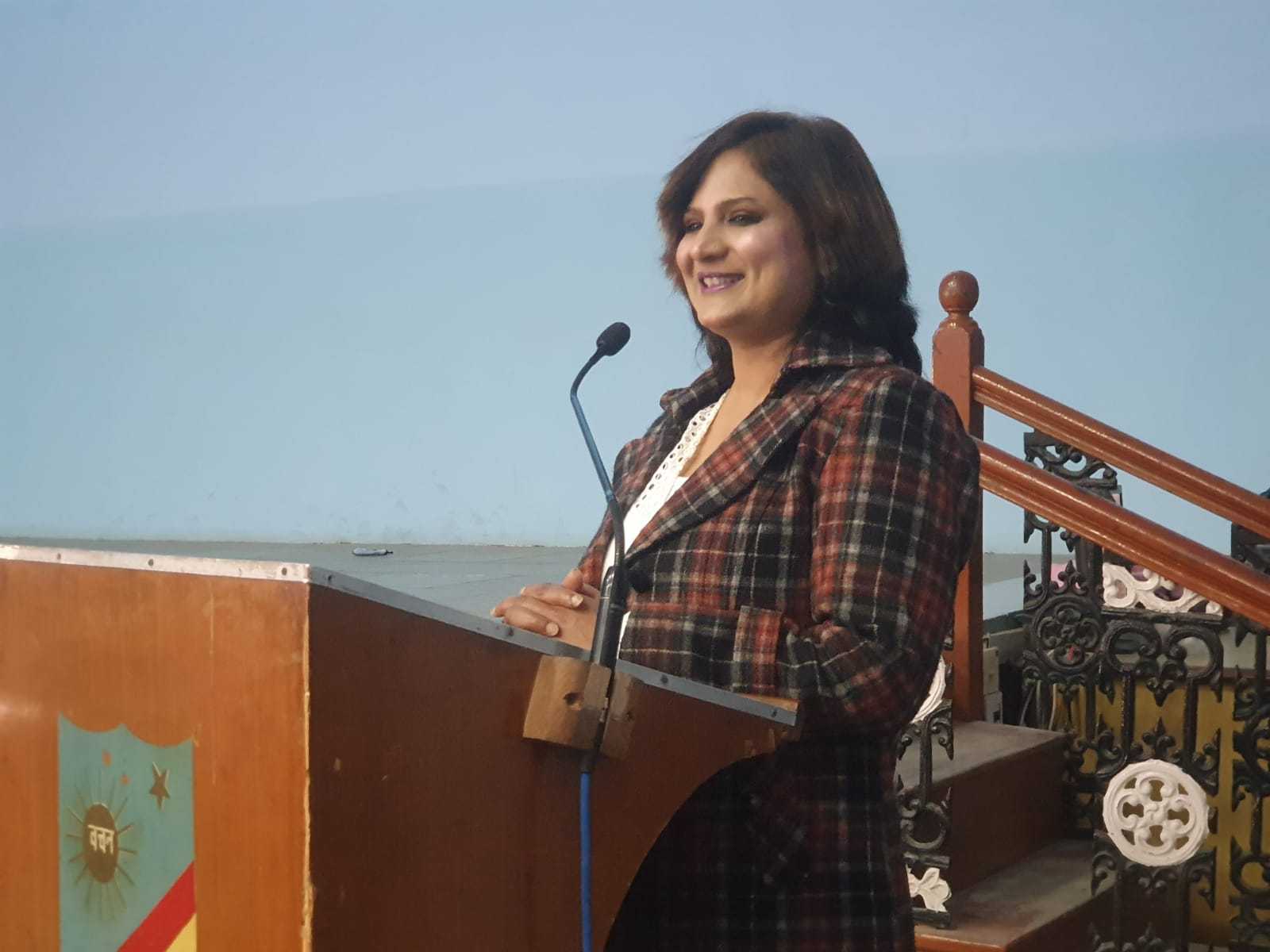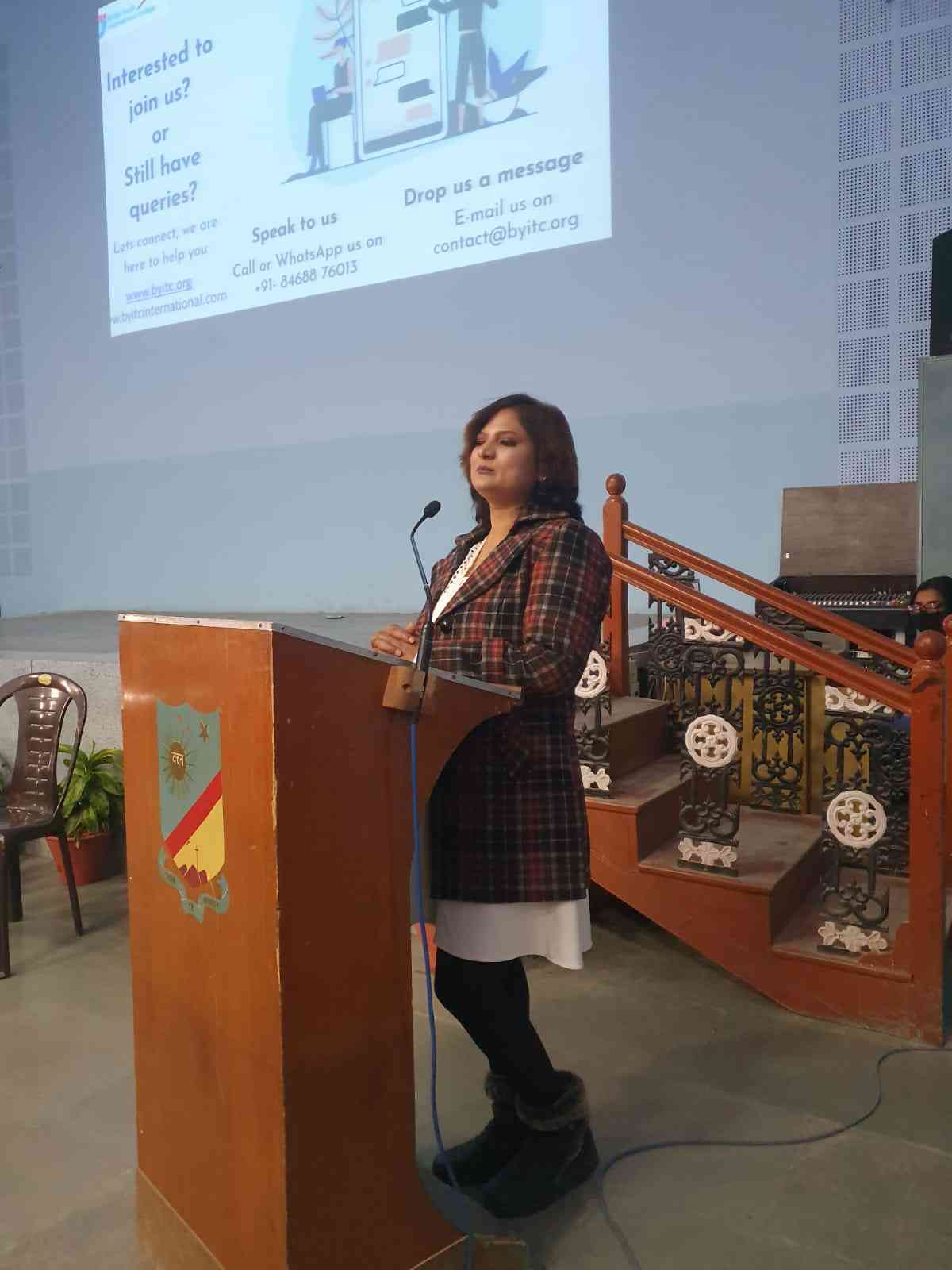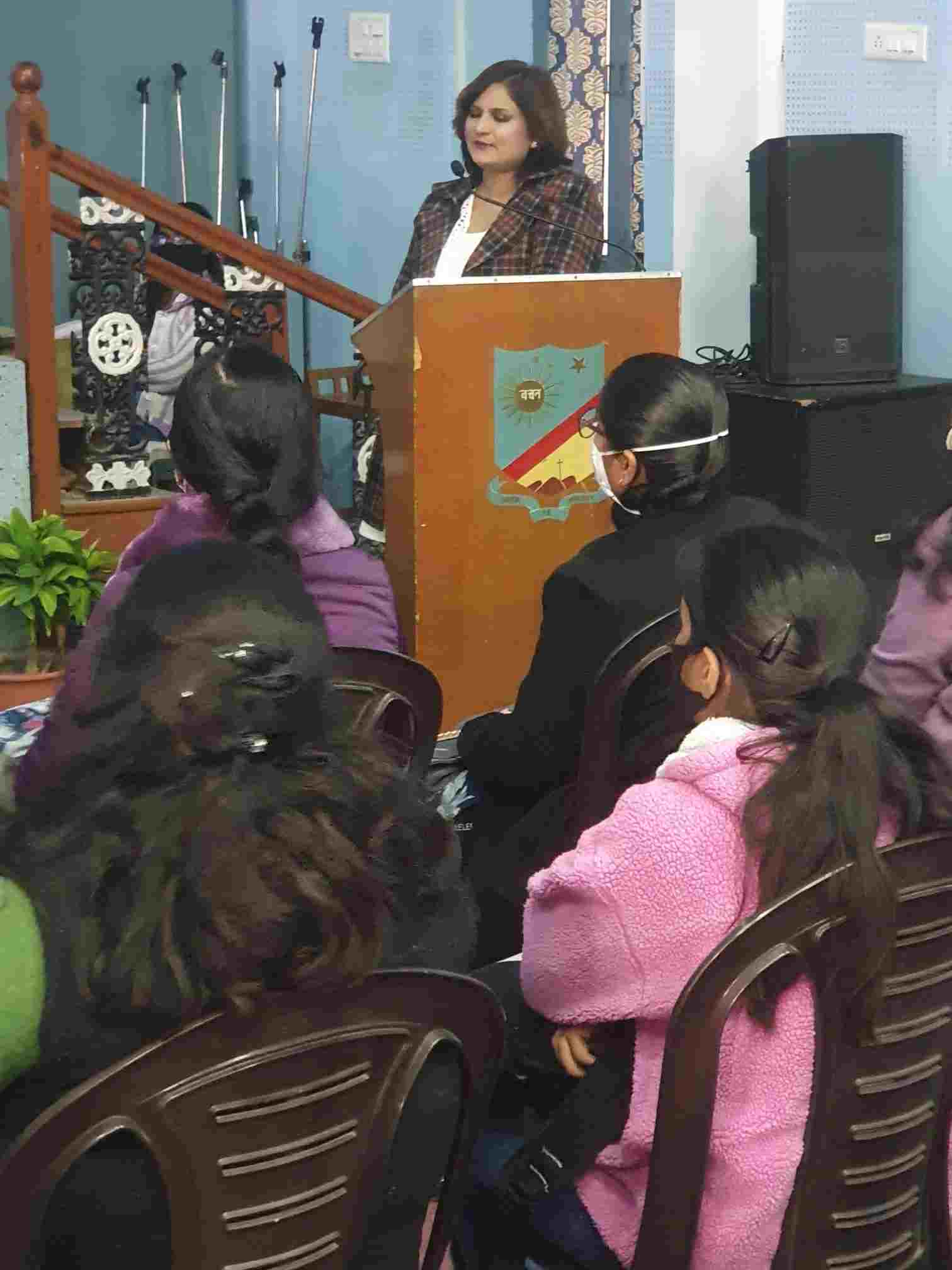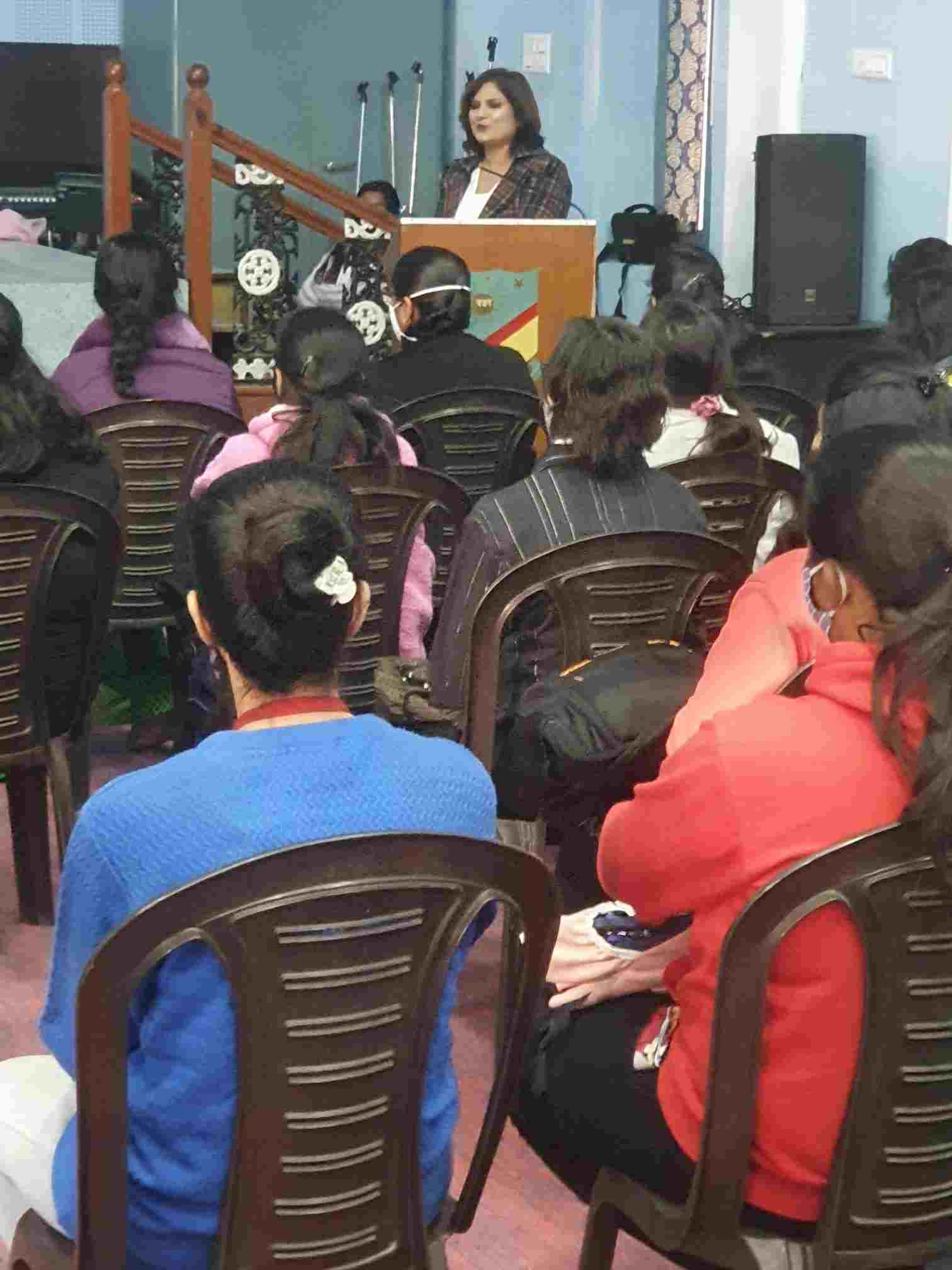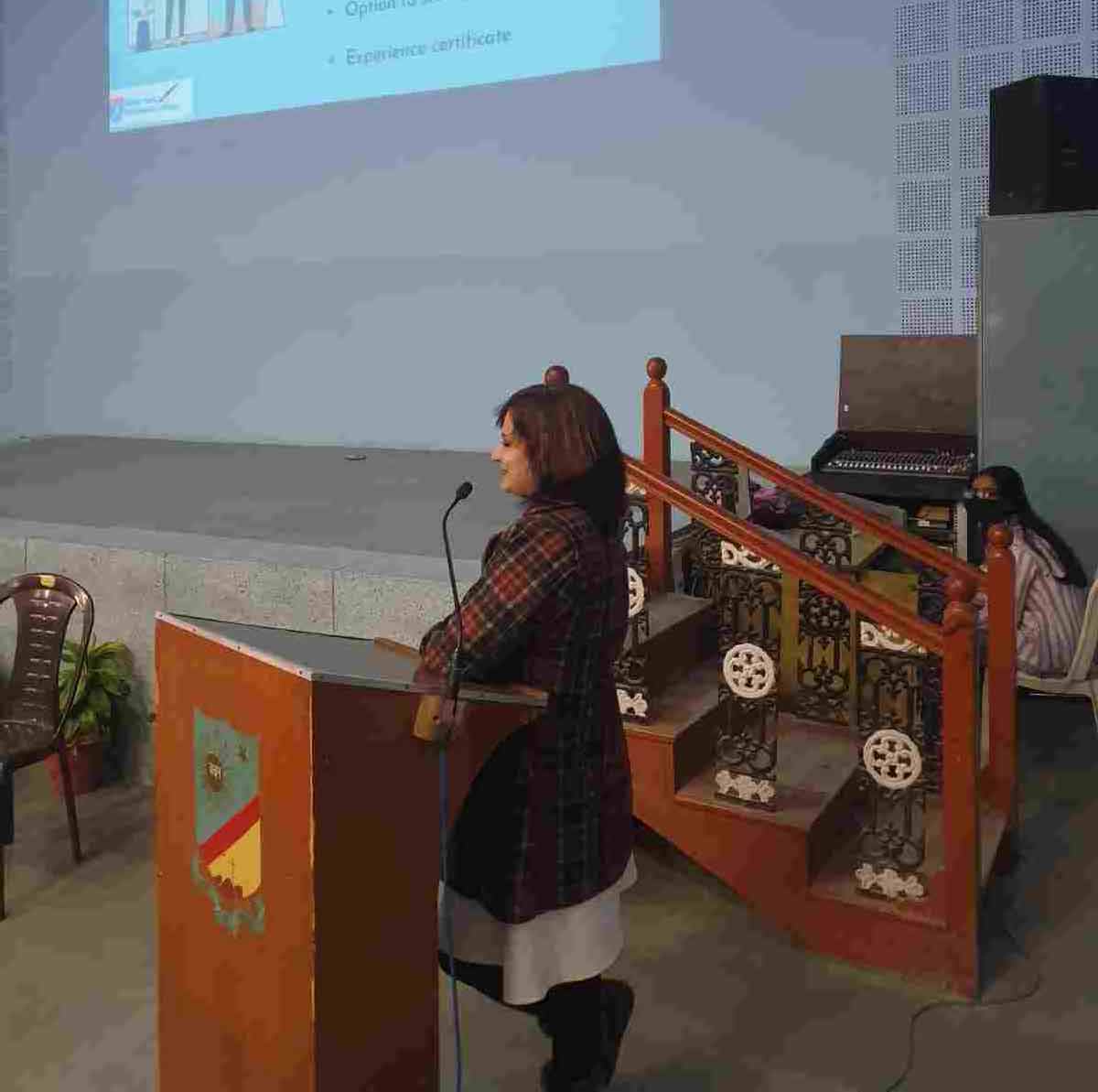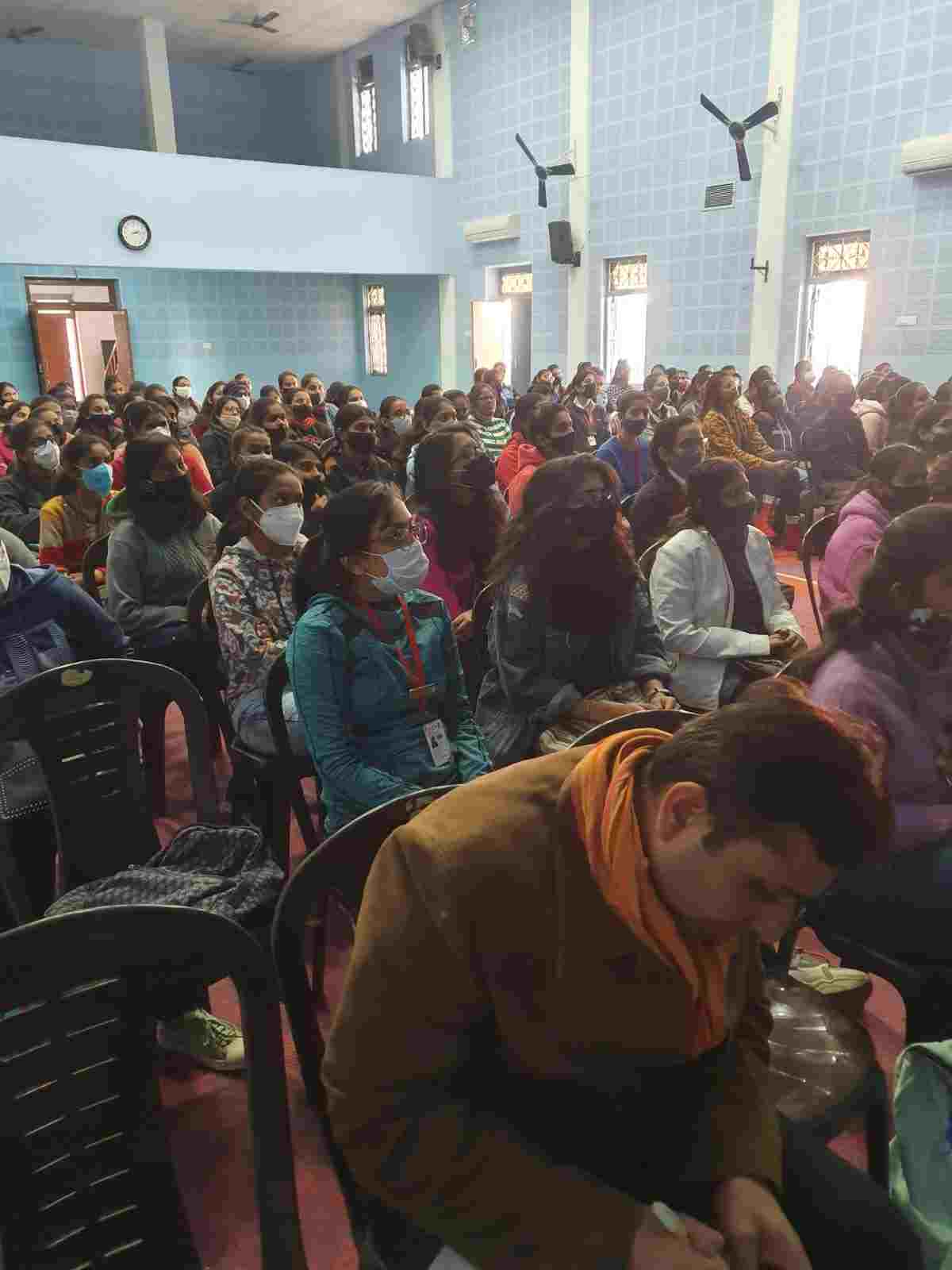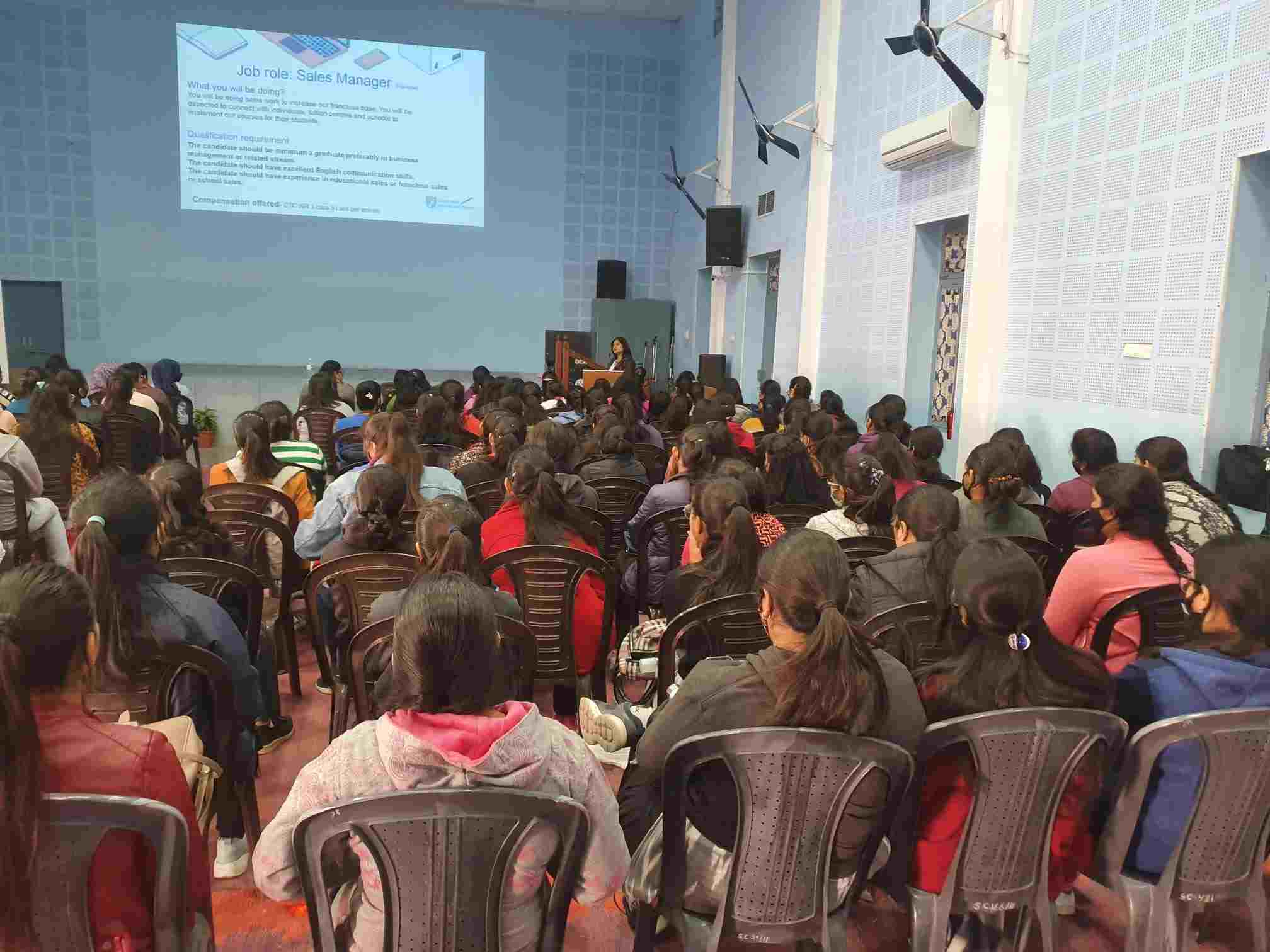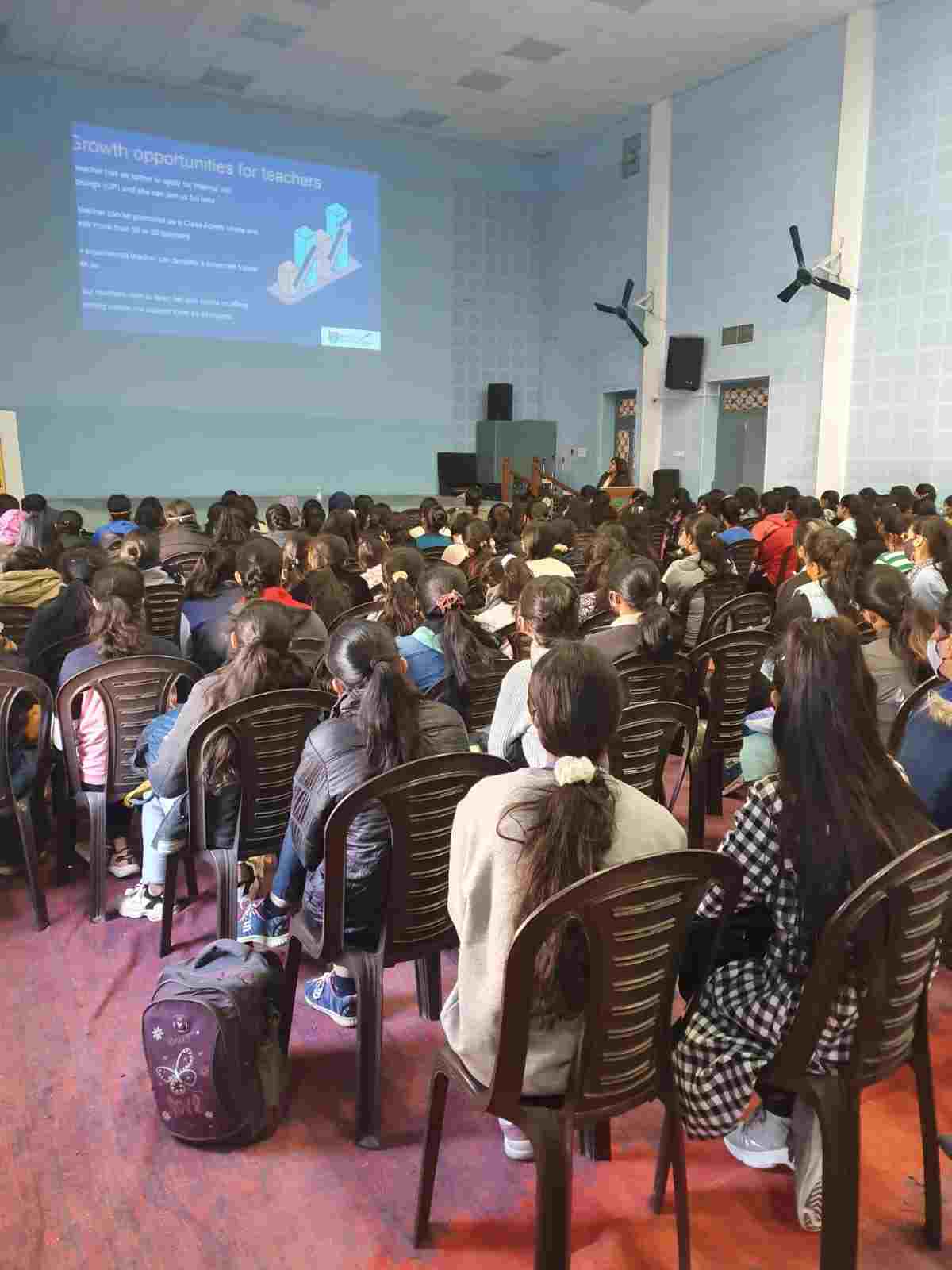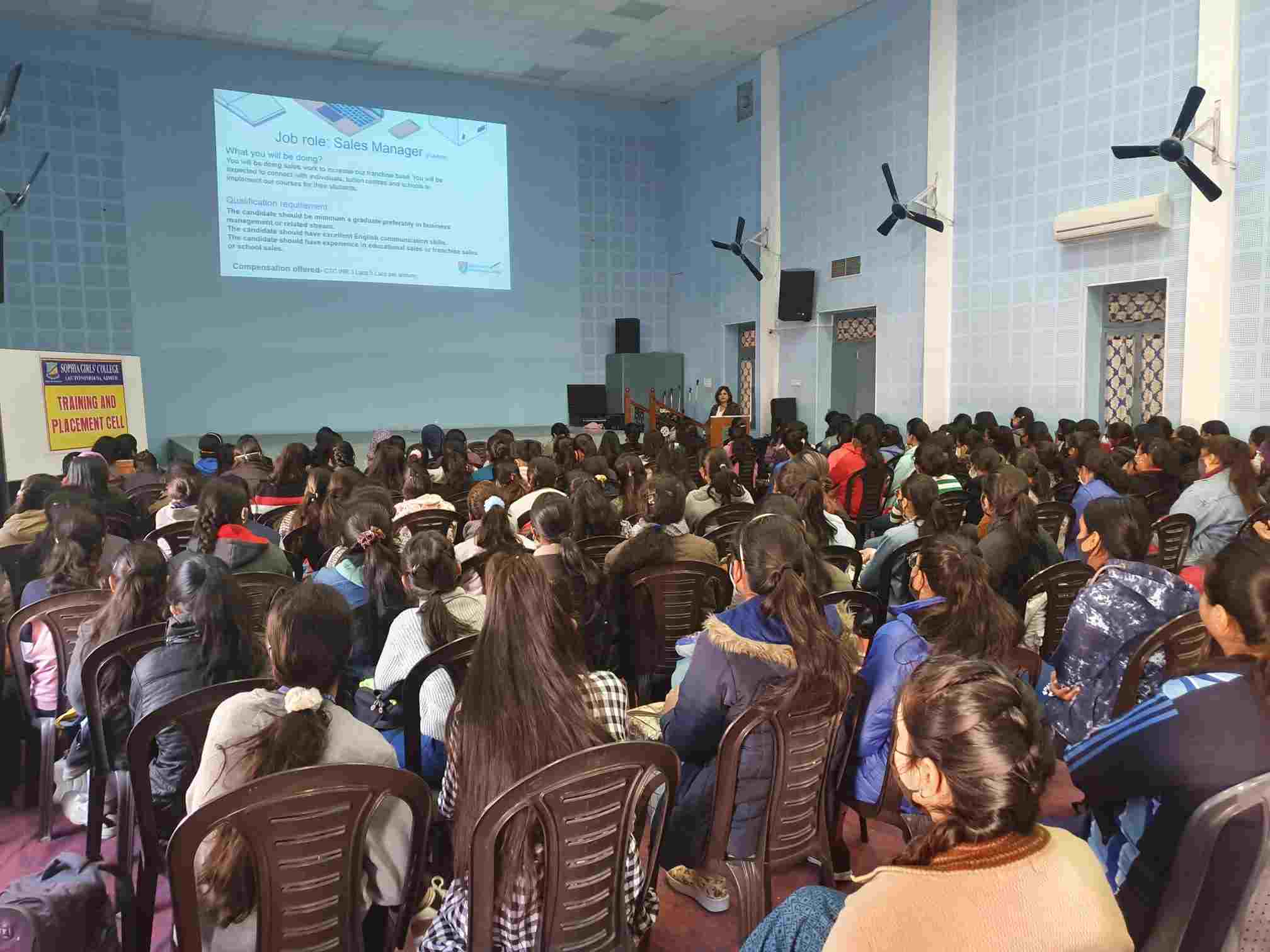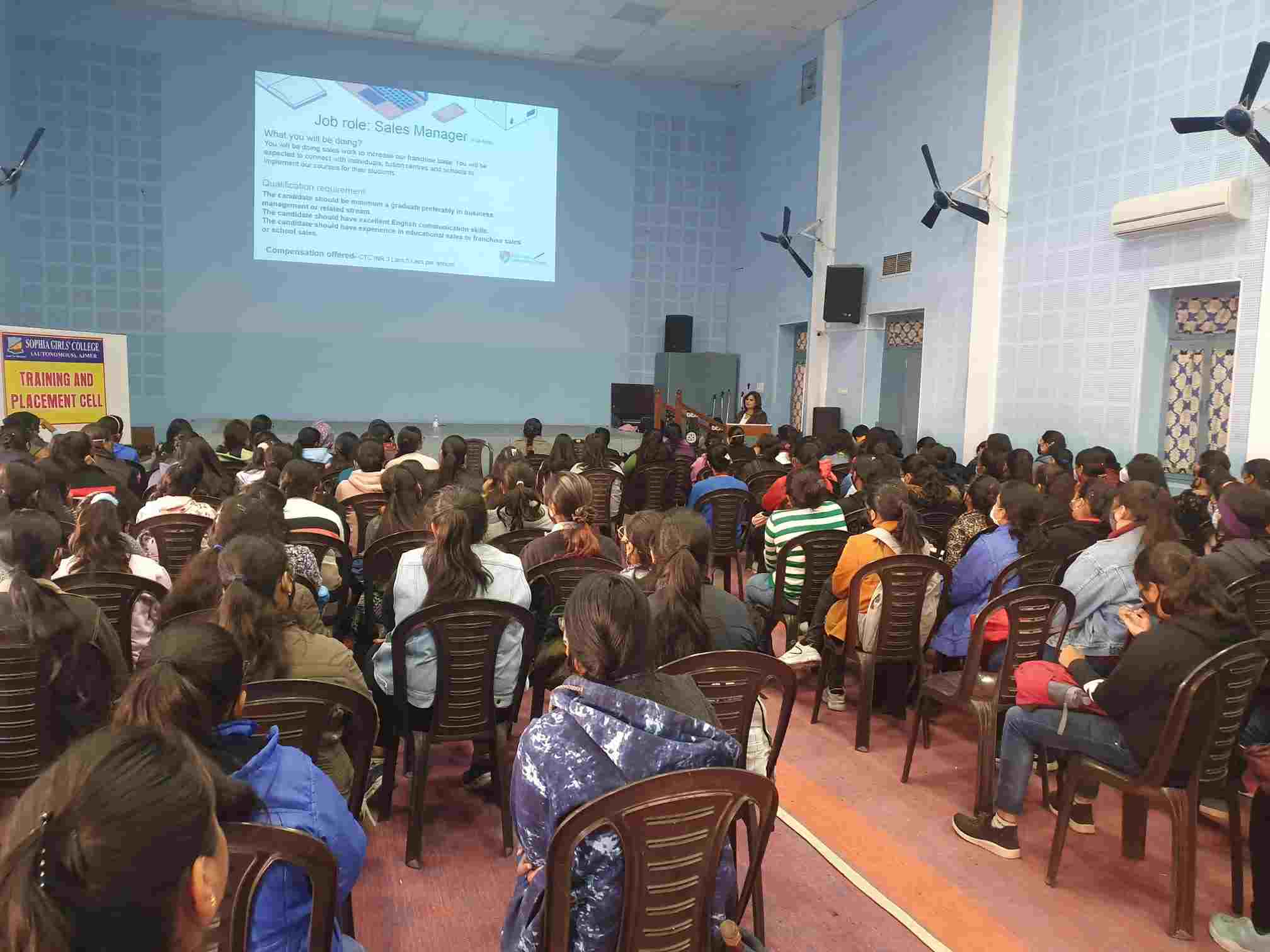 Special Recognition Award by LOANI
Have faith in yourself and you will achieve it…
Many thanks LOANI for a special recognisation award, acknowledged our effort and rewarding it. As a name suggests LOANI Ladies of all Nations International, was a true experience of meeting with amazingly lovely ladies from various Nations, such a versatile experience and everyone had an inspirational story in itself.
I thoroughly enjoyed the each every bit of it.
Thanks to my Mum, Dad, Manoj, Dhruv, and all family and friends for your love and support.Special thanks to the organiser Caroline Makaka and LOANI.