Teacher Training Programme
April 1, 2021
2023-04-19 11:32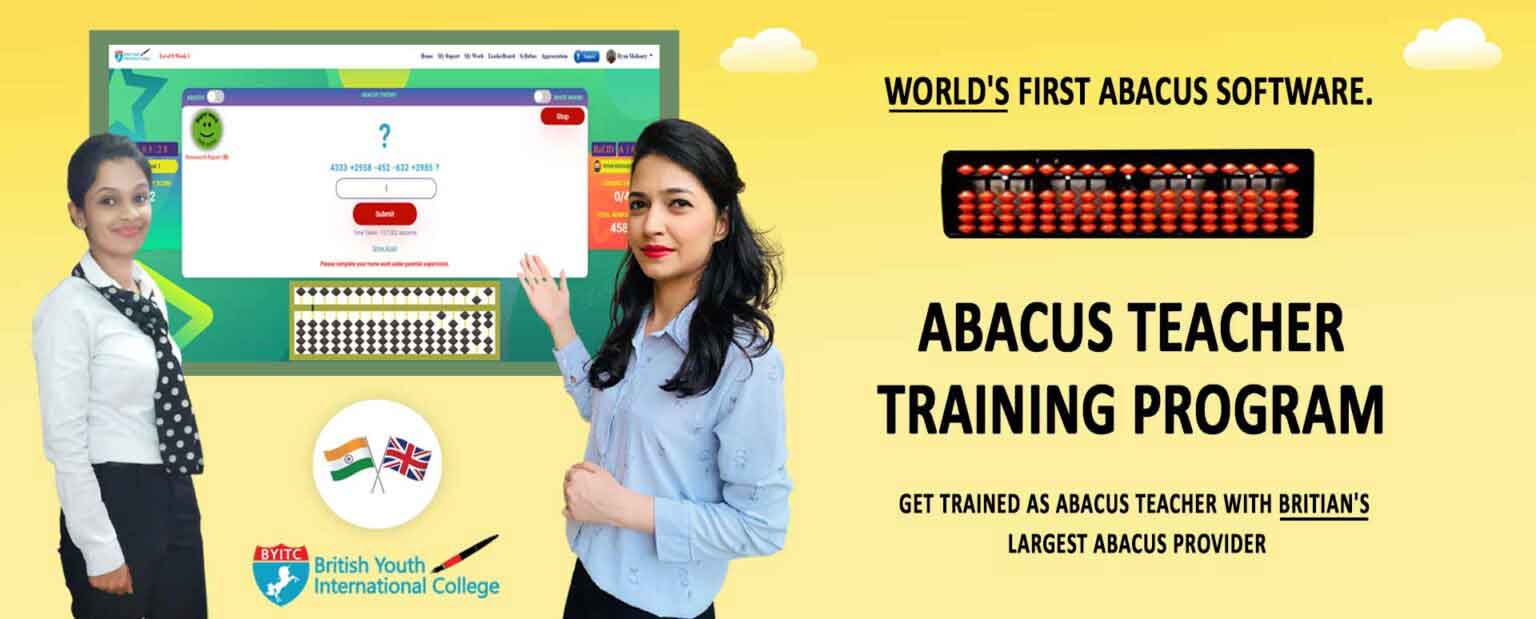 Abacus maths teacher training program
For teachers who plan to deliver Abacus maths online classes to kids, an online Abacus maths teacher training program would certainly be helpful. Lately, an increasing number of parents and schools are trying to teach kids to use an abacus for calculations due to the various benefits it has on children's cognitive skills. However, finding well-trained teachers for Abacus is often a hassle.
This is primarily because not every school includes Abacus in their curriculum and teachers often lack the skills for teaching it. In other cases, there are individuals who possess adequate knowledge regarding Abacus but aren't qualified as teachers. Either way, the demand for Abacus teachers by far exceeds their availability. The opportunities are plenty for individuals who receive training to be an Abacus teacher.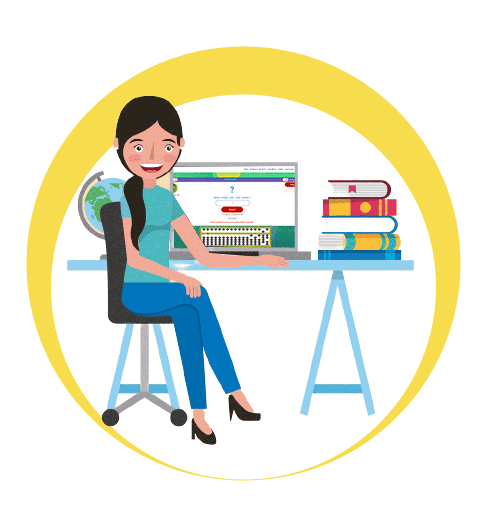 How can you get trained to be an Abacus teacher?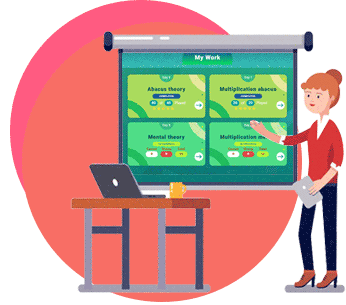 Various institutions offer training programs for teaching Abacus. As long as you choose one of the leading institutions, you would be able to receive all the necessary training. It is particularly advisable to enrol for a training course in an institute that also offers Abacus courses for children. Such institutes often require their teachers to undergo comprehensive training courses.
Quite naturally, a reputed institution would try to uphold its track record by ensuring that its faculty is adequately trained. To achieve this, they pay close attention to their teacher training programs. Thus, you might want to look for an institute that offers Abacus maths E-Learning courses for children as well as training for teachers.
Added Benefits of Abacus maths teacher training program
Get International certification
Get trained by Britain's leading trainers
Access to world's first Abacus Maths E-Learning Software
Personality Development
International exposure to Teachers
Learn & Teach online
Flexible learning schedule
100% job placement
Teach in Schools
Become a franchise partner
Clear a test after each level
Start teaching after clearing Basic Category
Flexitimes
Teach online | No classroom required | No travel required
What are the career prospects that you would enjoy?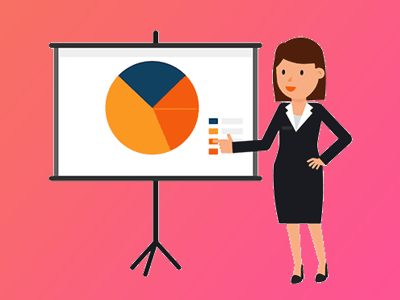 Recruitment
Naturally, BYITC would want to employ teachers that they know for sure to be competent. Thus, our institute that offers Abacus courses as well as teacher training would give recruitment preference to teachers who received training from us.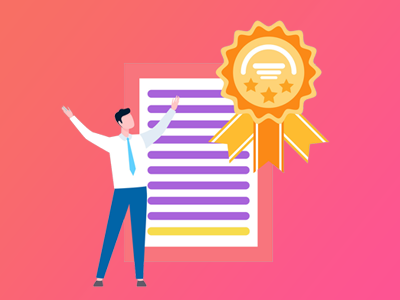 Globally Recognised Certification
In the academic sector, global certificates hold a great value. Thus, when you receive a globally recognised certification as a well-trained abacus teacher, it would help you significantly in your career. You would be able to apply for jobs at various institutions or use the certificate for personal branding.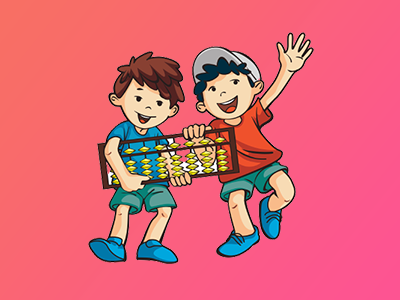 Teach from Home
Thanks to our web app, you can also teach Abacus from home. The training programs from our institutions would also get you ready for online teaching. The demand for online courses is particularly high and this would put you in an advantageous position.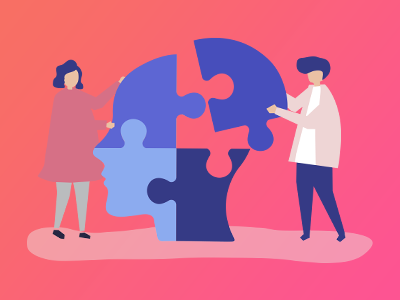 Franchise
Individuals who have a rather entrepreneurial mindset can even start an institute of their own. Acquiring quality training would enable them to offer better services and manage the institution more efficiently.
At a time when the demand for Abacus teachers is high, the career prospects are indeed quite alluring. Once you receive training from one of the leading institutions, you would be able to enjoy the following opportunities.
You might want to note that at a time when the pandemic has restricted physical interactions, the only safe way to undergo training is to do it online. However, only a handful of institutes like British Youth International College have adequate infrastructure and Abacus maths e-learning software to train the teachers online. In this case, the teachers also enjoy job guarantee as they receive training in the same software that they would be using to teach their students. Hence, you may stay assured that undergoing teacher training in Abacus maths from the right institute would pay off.
Enroll yourself for ABACUS TEACHER TRAINING PROGRAM by BYITC, Britain's No. 1 Abacus Institute and become an internationally certified Abacus trainer. Learn & start earning from the comfort of your home with a flexible learning schedule.