Mental Maths Olympiad
October 12, 2022
2023-09-01 9:52

National Mental Maths Olympiad
The Most Advanced & Fair Mental Maths Olympiad
Proctored Test Format
(Video & Audio Recording of all Particpants)
BYITC is organising a
National Mental Maths Olympiad

for students in the age group 4 to 14 years.
Participate, show your maths skills and win rewards.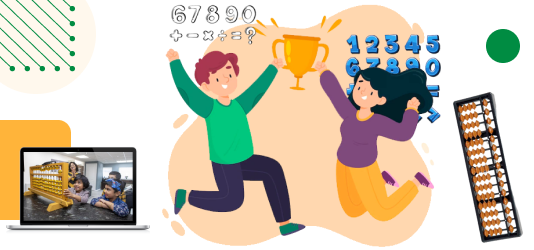 Why to participate
Test your Maths skills
Live scoreboard of ranking
Global participants
Participation certificate
Attractive rewards for winners
National Maths Olympiad will be 100% online and students can participate from their home on at any time as per their convenience.
The Olympiad will be conducted on the BYITC Abacus learning software.
The Olympiad will be conducted age-wise.
A scoreboard will be showing the top performers in each age group.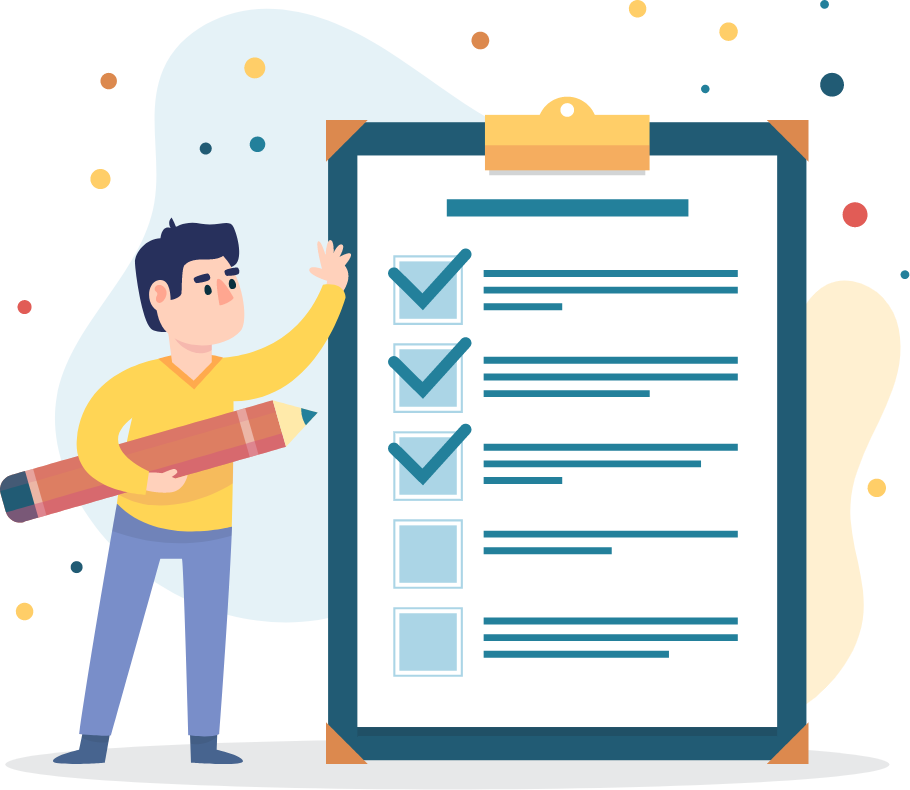 Important Dates
Registration Starts

15th January 2023

Participation Dates

15th Jan-25th Feb 2023

Result declaration

28th February 2023
Who should participate
Any student who is between age 4 to 14 years
Any student who is undergoing or has finished Abacus Maths training
How to participate
Step 1– Please click on the Participate button at the bottom of the page and fill your details, and make payment of the Olympiad fee.
Step 2– After making payment, you will enter in Maths Olympiad page. On this page you will have option to either take a trial test and to participate in the Maths Olympiad.
Step 3– If you want to participate later, you can re-login and participate anytime until the Olympiad is active.
You will receive an email with your login credentials for future use.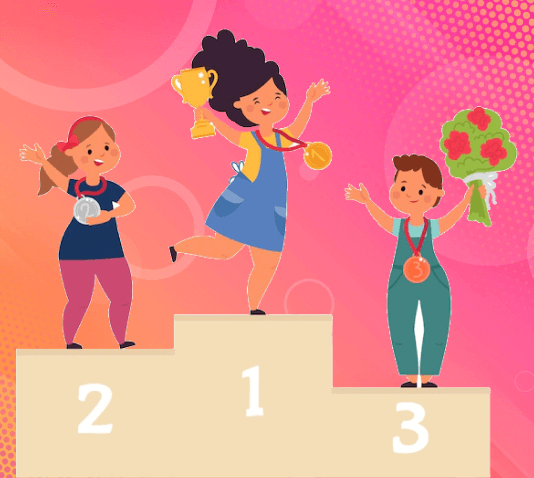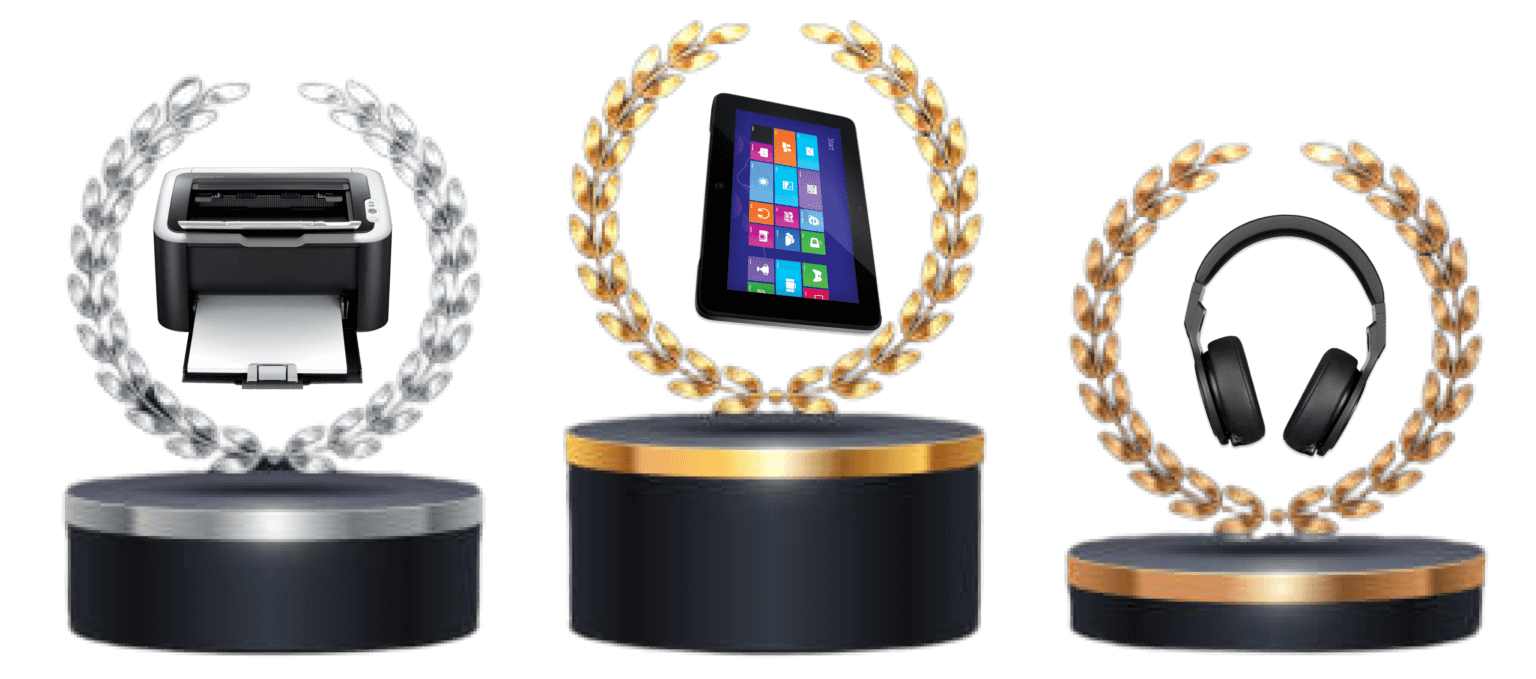 Prizes for the Winners
1st Winner – Tablet Device
2nd Winner – Colour Printer
3rd Winner- Bluetooth Headphone
Participation Fee
₹2,000
75% off
₹500
Discount Ending Soon
Rules of the Maths Olympiad
The participants should ensure that they provide correct personal details while registration. The details may be verified. Providing wrong personal details like name, age etc may result in disqualification.
As this is a proctored olympiad, participants Audio & Video will be recorded to prevent use of any unfair means. Using any unfair means will result in disqualification from the olympiad.
The LIVE score-board of top 10 performers will be visible after the participant has submitted the olympaid. Candiates can login in their account and check the real-time score-board till the final results are declared.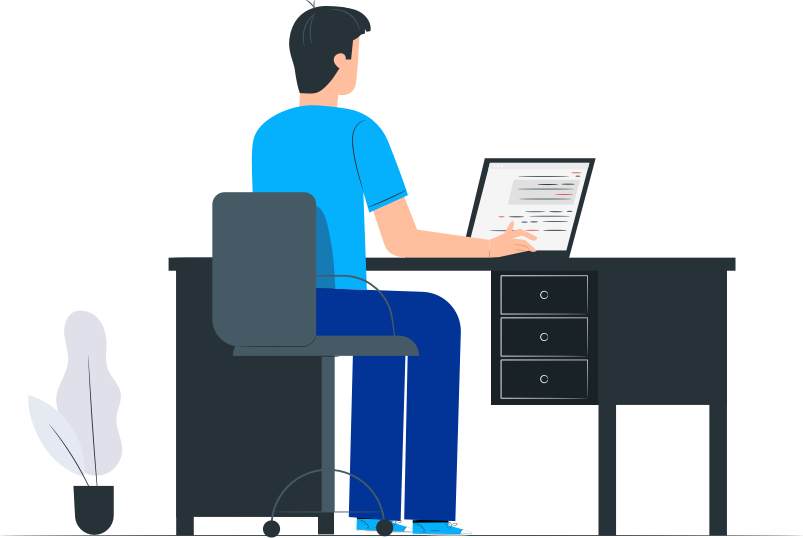 Frequently Asked Questions (FAQ)
Which age group is eligible to participate ?
Students between the age group 4 to 14 are eligible
How many questions will be there in the Olympiad ?
The Olympiad has 50 questions.
Can I reschedule my test?
You can decide the date and time when you wish to attend the Olympiad. But once test is started, it can not be stopped or reschedule.
Will everyone receive the participation certificate?
Yes, everyone will receive an e-certificate of participation.
Can I participate through a smart phone or tablet device?
You can participate through a computer, laptop or tablet device only. Mobile phone is not allowed.
What should be the minimum internet speed to participate?
We recommend minimum internet speed to be 10 MBPS although it can be taken with slower speed too.