Best English Speaking Classes for Kids
February 25, 2021
2023-06-13 10:40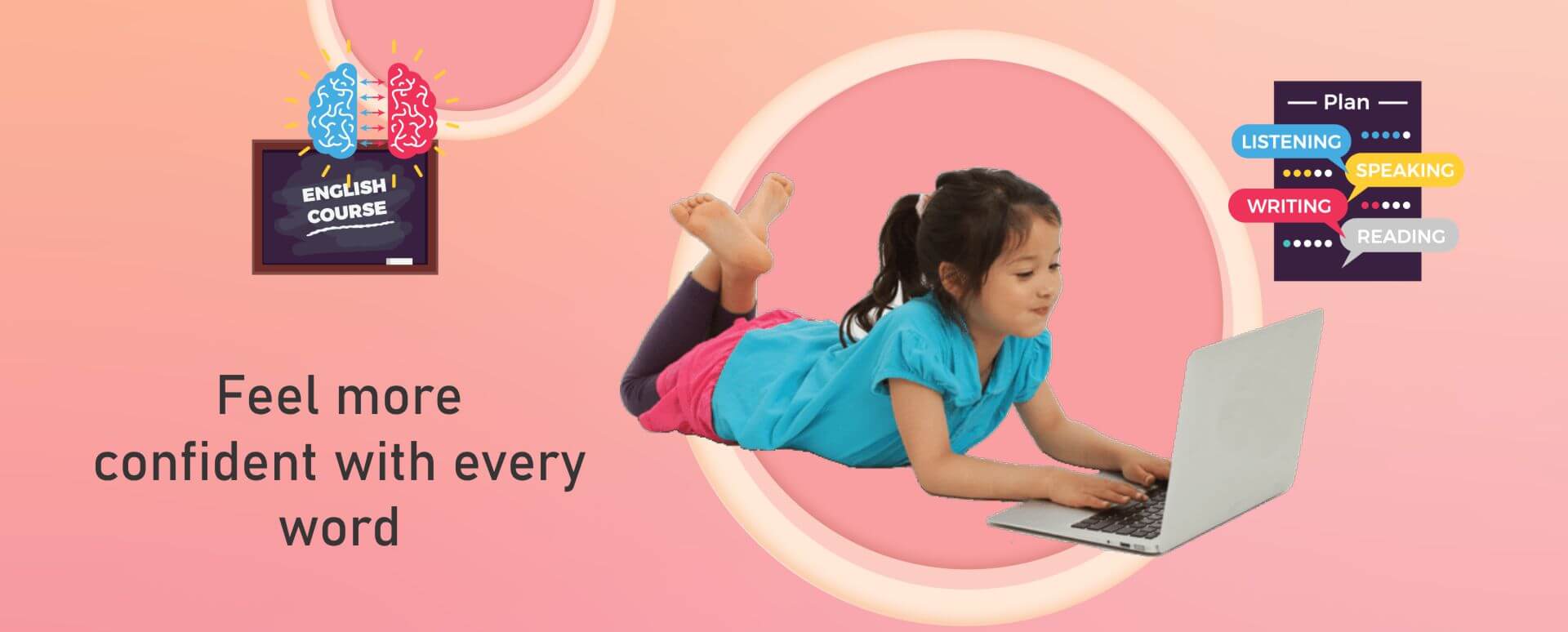 English Speaking Classes for Kids
The British Youth International College is dedicated to its mission of enabling children to develop and acquire skills for a brighter tomorrow. Our English language curriculum has been designed by Cambridge certified professionals to ensure that your child benefits from the very best that our institute offer. As a universal language, English has become a requirement in most careers. The fields of business, trade, politics, science, and healthcare have increasingly stressed upon the need for communication, and being fluent in English is an advantage that cannot be ignored. Our English language programme, designed for children and adults alike, aims to enable students to master the English language while learning how to effectively use the language for academics and communication.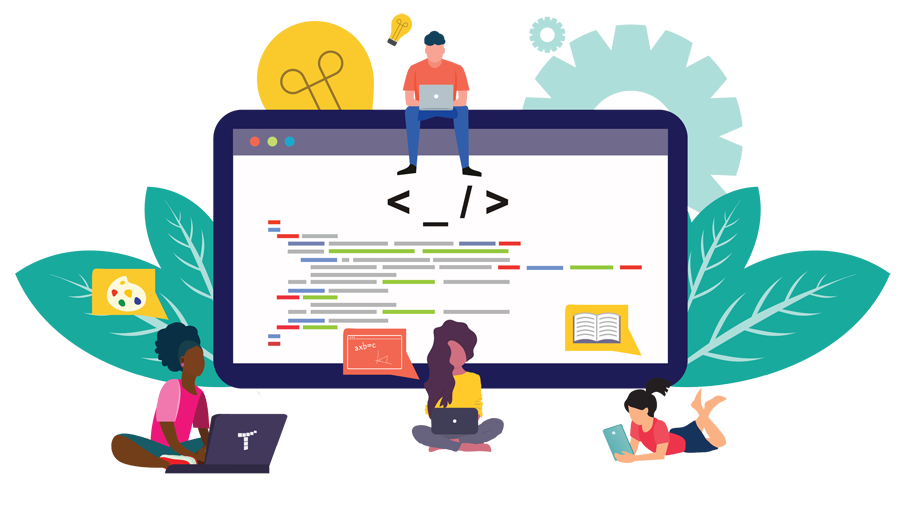 In an increasingly globalised world, there are a plethora of English language courses available at the click of a button. We are aware of the competition around us, and we strive to stand out in the crowd. Our team is passionate and invested in the journey of your child, and this is reflected in our course.
Our institution advocates the learning experiences of the child as much as the result itself. We are aware that the education children receive early in life influences and shapes the rest of their lives. Therefore, our programme does not teach the language as much as it immerses your child in an environment where learning the language is instinctual. Our English speaking classes for kids course is made up of 12 levels, each level spanning 16 weeks with regular tests to continuously assess the progress of your child. Each week typically consists of different skills and functions of the language to promote holistic development of the child.
Our English speaking classes for kids course includes regular exercises in vocabulary building, punctuations, grammar, reading comprehension, spelling, and communication. We also offer creative writing and research-oriented exercises to expose students to an international culture of creative and academic writing.
Benefits of our English Classes
Learning Content
Our Content is created by Cambridge certified teachers and designed keeping in mind the curriculums of different boards in India.
Qualified teachers
We believe in providing a high standard of teaching to every student. This is ensured by investing heavily on our continuous  teacher training program.
The most structured way of learning
Our well-designed and strongly structured way of learning provides the relevant and the most useful stimuli so that the learner responds to and gains the required knowledge or experience. We believe in educating the hearts along with the minds.
Fun and engaging way of learning
Learning English couldn't be more fun. We use quizzes, activities, and word searches in our exercises to make learning interactive and learner centred.
Improves Focus and Engagement
Our online application is designed diligently to enhance focus and enable children to learn engagement with different upgraded contents.
Interactive and learner centric
Our online mode of teaching is fascinating for children worldwide because it is quite interactive while learning which in turn takes enthusiasm of children to the next level.
Strong Feedback and testing Process
Weekly reports and feedback are provided to each student to monitor and track their individual progress. Tests conducted after every 5 weeks.
ONLINE Web based learning with live instructor
Following the success of our English speaking classes for kids Web app offering in the UK, Australia, and USA markets, we are now introducing our course in India on popular demand.

This Web app is suited for students aged 5 – 12, but would be ideal for beginner adult learners as well.
Quality Learning in a Quality Environment
We offer a student-friendly environment wherein children learn and grow together while building on their inter-personal and social skills.

If you are searching for an English language course for your child in India, either to learn a new language or to boost their skills and prepare them for the future, we invite you to check out our exclusive courses.
What People Say About BYITC
Vihaan Mendiratta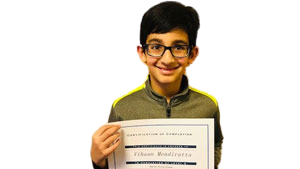 Vihaan Mendiratta
UK
Vihaan has been extremely excellent with reading out stories. He is able to read without any hesitation.  He is ready for the next level by getting almost zero mistakes in his work and by learning new things in his level with ease.
Swara Shimpi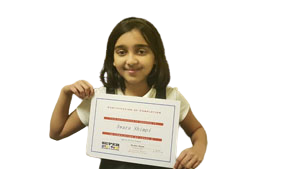 Swara Shimpi
UK
She has shown her potential by improving her reading comprehension massively since she joined and has put a massive effort in improving her work and spellings. Swara is more than ready to be in the next level.
Umar Mahmood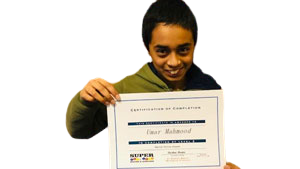 Umar Mahmood
UK
Umar's writing and spellings have been brilliant from the past few months.  He has put a lot of hard work in his creative writing skills and has been very imaginative.  He has put thought into each short story he has created and his punctuation is perfect!