BYITC
September 25, 2020
2023-11-09 15:47
About BYITC
After a successful educational journey of 5 years in the UK, USA, Australia, and UAE, BYITC sets foot in India.
Here, at British Youth International College, we are dedicated to teaching your children invaluable skills in different areas such as Abacus, English, and Coding. We teach kids in multiple age groups starting from 4 years old to 17 years old via e-learning through our online software. The courses have been designed, keeping in mind the school development programs.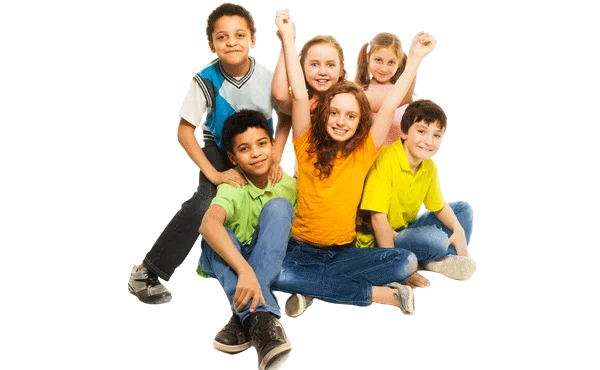 Dr Rashmi Mantri BSc (Hons), MSc (Dist), PhD
Computer Science, University of the West of Scotland
Director
Most of my life I worked as an Educator in various IT Corporates and Universities in Scotland. Education is my passion and I want to change the world through education.
My life's journey and my move from teaching adults to teaching kids all revolves around my son, Dhruv Maheshwari.
One day I asked him a simple question, such as 35 minus 13, and he could not answer. Dhruv was in Primary 5 at that time, I was deeply depressed by the fact that he could not do this simple calculation is his head.
This was the beginning of Supermaths.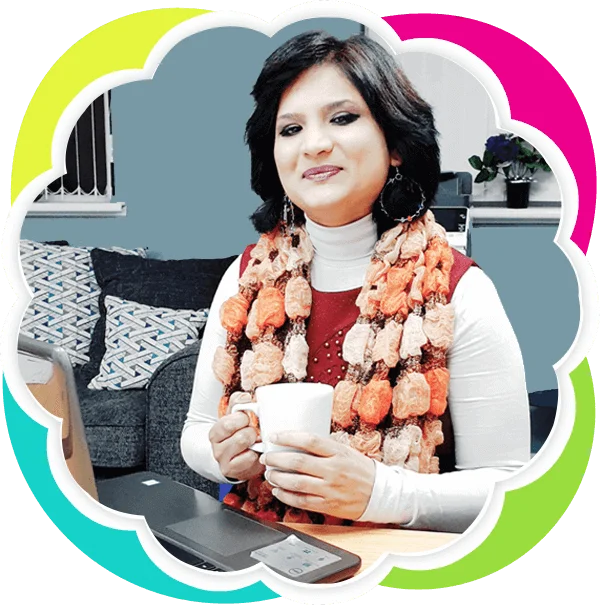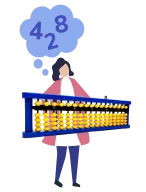 We have state-of-the-art Abacus tools and concepts at BYITC to help children learn the technique with ease.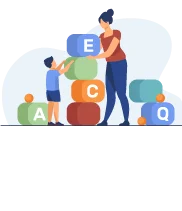 The British Youth International College is dedicated to its mission of enabling children to develop,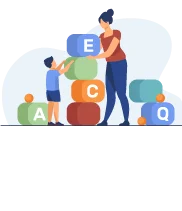 Here at British Youth International College, we are dedicated to teaching your children invaluable IT
"Youth is tomorrow's future and if they have the right direction then a country can achieve its full potential."
At BYITC, we provide dynamic online tutoring programs that help in guiding your child to become a genius.
Our Vision

To help young adults build the right learning foundations for a successful future & bringing back the fun in learning.

Our Mission

To provide the best in class learning tools & experience to every student in an interactive & creative environment. We believe in creating & imparting the right content tailored to the requirements of our students.

Our Values

Founded by a mother and an educator, BYITC believes in nurturing kids to exceed their full learning potential.

BBest in class
YYouth
I Innovative
TTeamwork
CCaring

Our Strategy

We break up our program into terms throughout the year and each term consists of approximately 12 classes taught over 3 months. Each class is upto 2 hours long and there are multiple schedules to choose from. This allows your child to learn easily, effectively, and focus on their program to the best of their ability. If you would like to know more about our program or like to enroll your child in our program, please contact us.
What People Say About BYITC
Swara Shimpi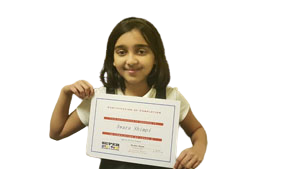 Swara Shimpi
UK
She has shown her potential by improving her reading comprehension massively since she joined and has put a massive effort in improving her work and spellings. Swara is more than ready to be in the next level.
Lee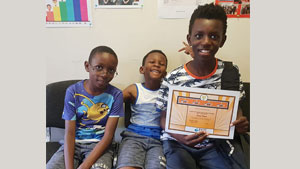 Lee
UK
It is fun because you get to make your own website and you get all the help you need, it's very useful and it's very clear on what you need to do to make a really
Aditi
Aditi
It was really good learning how to make a website. I liked coming to the class, it is the first time I've joined classes like this and I would come back. I learned more about how computers work as well, I really enjoyed the course.
Samarth Kesthur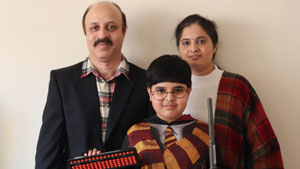 Samarth Kesthur
UK
Abacus helped Samarth to become faster & accurate in Maths. The courses improved his problem-solving skills, which helped in boosting his confidence.
Kieran Singh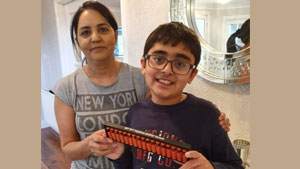 Kieran Singh
UK
Kieran has benefited a lot from abacus as he is now capable of doing large sums in a small amount of time. He is also great at his time-tables and thanks to Abacus, Kieran finds math a lot easier in school.
Umar Mahmood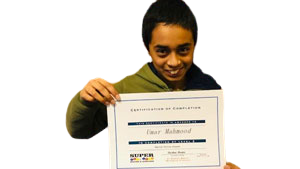 Umar Mahmood
UK
Umar's writing and spellings have been brilliant from the past few months.  He has put a lot of hard work in his creative writing skills and has been very imaginative.  He has put thought into each short story he has created and his punctuation is perfect!