Computing
February 26, 2021
2023-06-13 11:10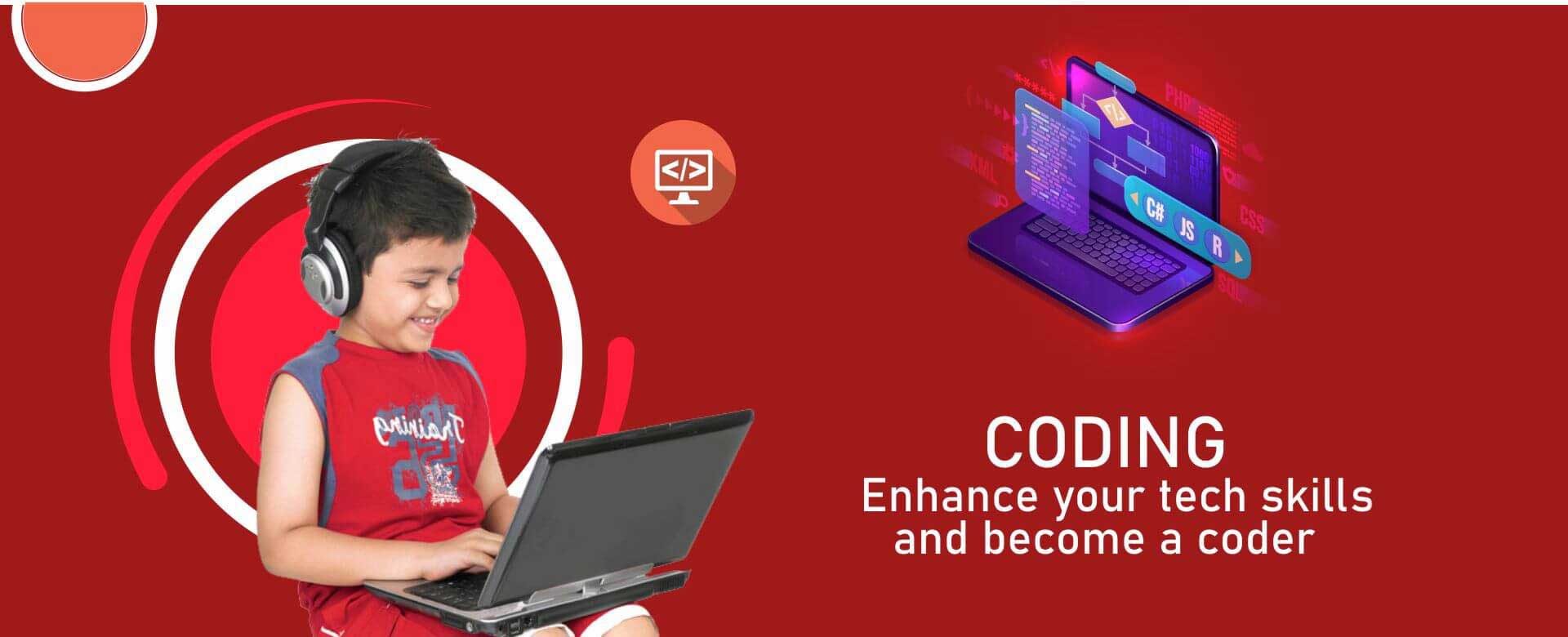 Online Coding Classes for Kids
Here at British Youth International College, we are dedicated to offering online coding for kids invaluable IT skills in different areas such as software, hardware, games development, web development, graphic design, and many more. We teach kids in a couple of age groups, aged 9 – 13 years old, 14 – 17 years old.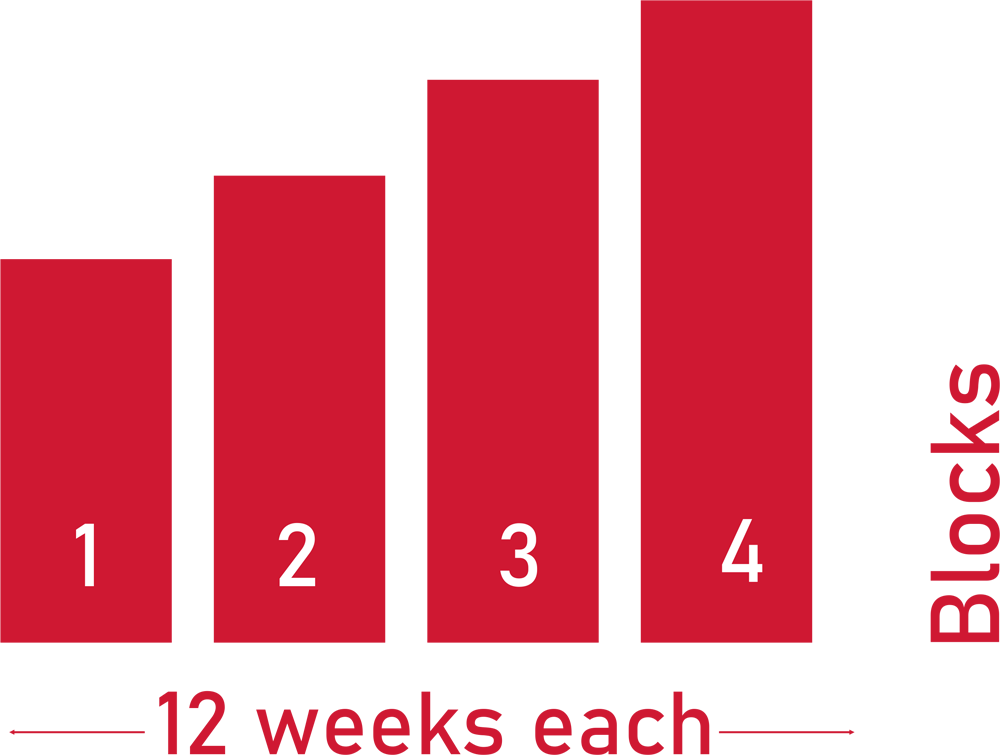 Every kid is a genius. In today's world, there's nothing a child can't do. From coding to website designing or game development, no domain is now limited to just adults. We can see children overshadowing adults in all these areas. The trick is to start when you're young.
Through our online instructor led learning, we offer a good blend of technical knowledge with important life skills, creativity, interactive education, team-work, and project-based learning.
The motive of this course is to teach the youth 'how to think' rather than 'what to think'.
We are pleased to offer weekly online coding classes for 9 to 17-year-old kids which run alongside the school terms, in 4 blocks of 12 Weeks each.
There are some really engaging and fun courses like: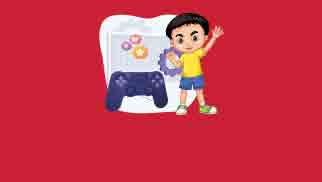 Game Based 2D/3D Modelling Online
(using blender creator)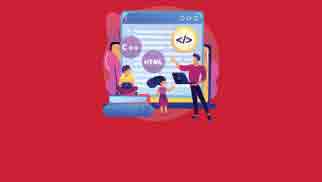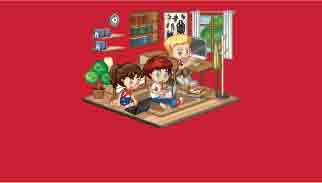 Online Javascript/Python/C# Programming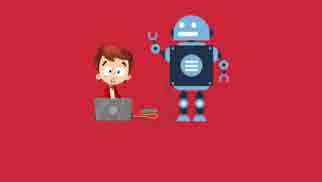 At British Youth International College, kids will learn programming and experience deep-end coding. We are committed to working with local communities to improve educational opportunities for children and teenagers.
With the world pushing onward to a future where the internet is everywhere and artificial intelligence tells us how to live our lives, now is a great time to introduce your child to robotics.
Here at the British Youth International college, we provide beginner robotics classes. Our hands-on classes offer an exciting look into programming robots via the wonderful  world of software development and computer programming.
Why BYITC Robotics Classes?
Opportunity for children to develop their skills in logic building.
Expand problem solving and rational thinking which are key areas for the development of a young mind.
Giving child an overview and insight into the key S.T.E.M skills.
Learning the fundamentals of robotic coding in a 3D virtual environment.
The courses are designed by experts to give your child a great learning experience.
Our Vision

To help young adults build the right learning foundations for a successful future & bringing back the fun in learning.

Our Mission

To provide the best in class learning tools & experience to every student in an interactive & creative environment. We believe in creating & imparting the right content tailored to the requirements of our students.

Our Values

Founded by a mother and an educator, BYITC believes in nurturing kids to exceed their full learning potential.

BBest in class
YYouth
IInnovative
TTeamwork
CCaring

Our Strategy

We break up our program into terms throughout the year and each term consists of approximately 12 classes taught over 3 months. Each class is upto 2 hours long and there are multiple schedules to choose from. This allows your child to learn easily, effectively, and focus on their program to the best of their ability. If you would like to know more about our program or like to enroll your child in our program, please contact us.
Some of the proven benefits to Learn Games Based Coding Online include: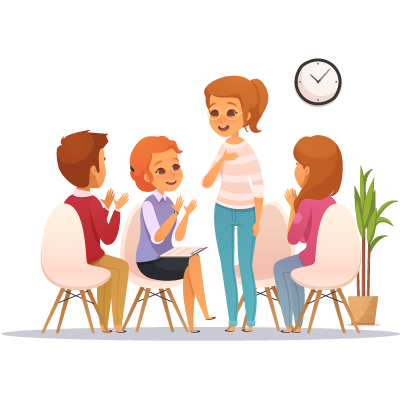 Learn how to solve problems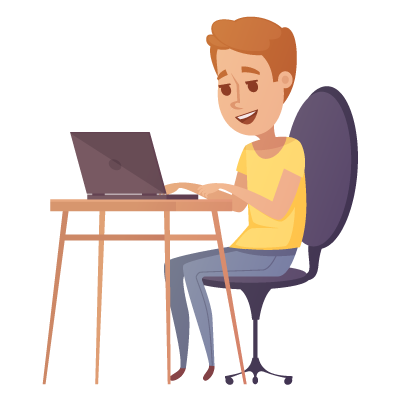 Develops resilience against challenges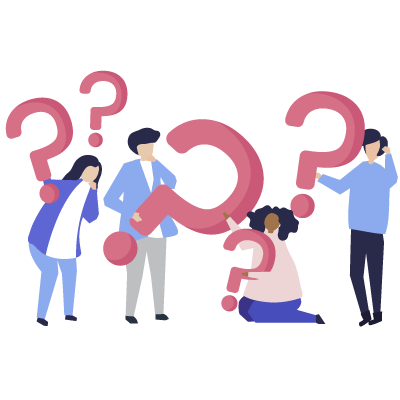 Learn how to think differently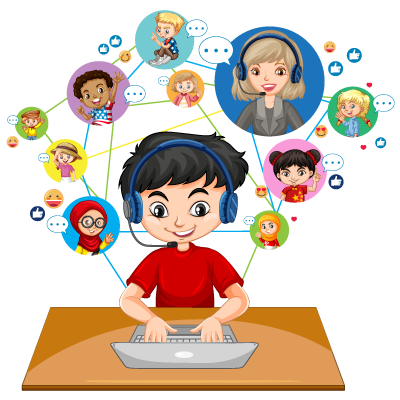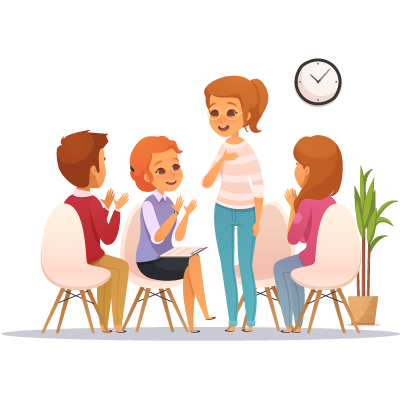 Learn how to have fun with computing
What People Say About BYITC
Sunny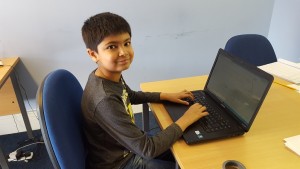 Sunny
UK
I like the fact that we use laptops. The thing I like about this program is that we make websites and link them together, also the fact that we added pictures in our websites, and we can make our own websites and link them! I love this club a lot.
Jessica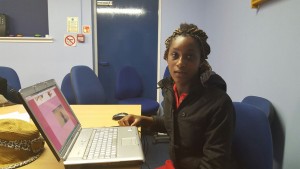 Jessica
I enjoyed the course because it gave me a chance to achieve something new and master a new skill. It teaches me lots of things I didn't know about computers and programs and I am very grateful to be in it. I rate it 10/10!
Maria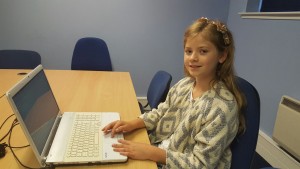 Maria
I really liked the course and making a website has helped me use my imagination and I can use anything on it like colors, pictures and any kind of text. I really had fun with it as I can go crazy with unlimited colors.
Roman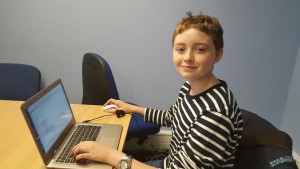 Roman
It's a really fun web course. It is very customized. You can do whatever you want to do with your website. When we see the actual code written in notepad++ into the browser it looks amazing and I absolutely enjoyed it.
Jas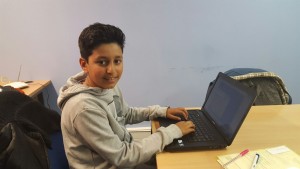 Jas
I like this club because I learn how to code websites with HTML, so when I am older I can have a job making games and I will be really proud of it.
Onyii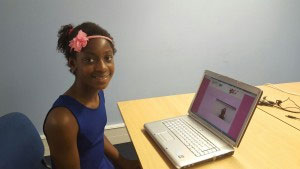 Onyii
I like the club because I get to make a website about things that I like and I get to learn how to code. I will be proud when I grow up to see what I created on the internet.