Abacus Mathematics
March 7, 2021
2023-04-26 10:23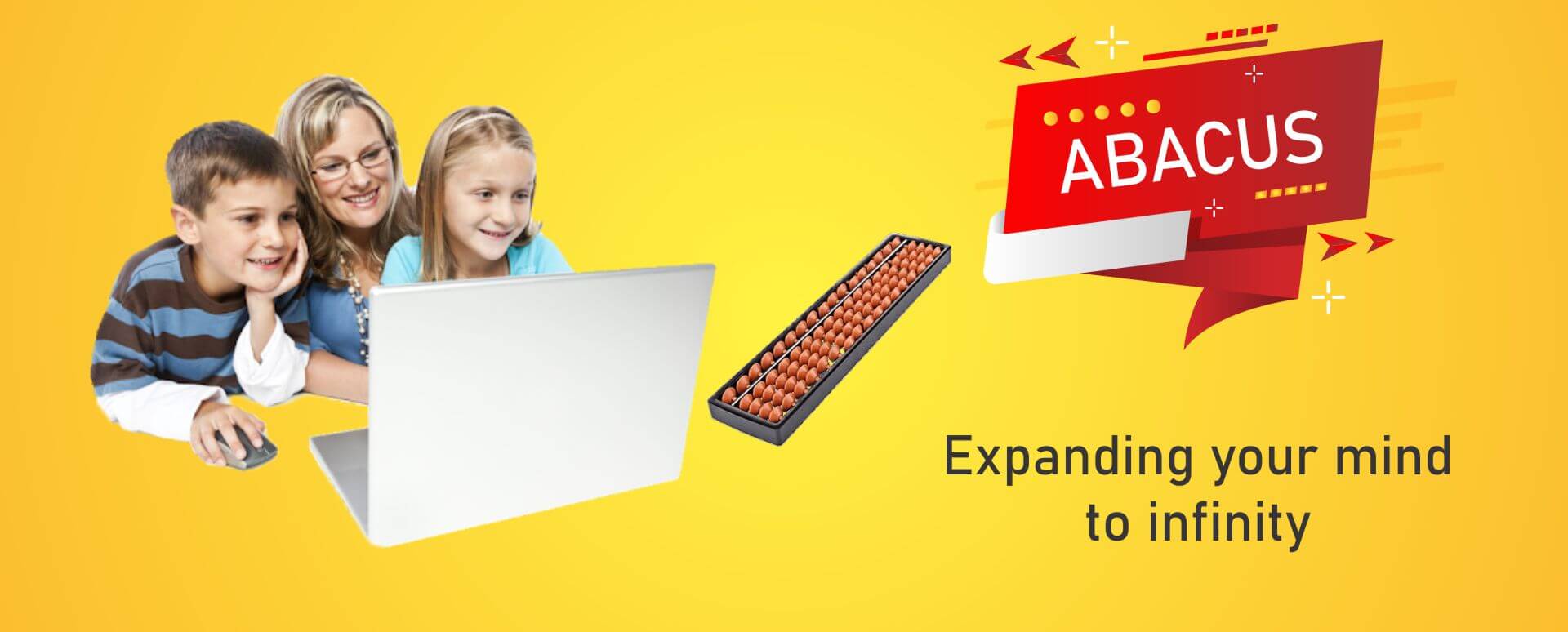 The speed at which children can calculate arithmetic sums after they understand the abacus mathematics technique is truly amazing.
The earlier levels of our curriculum include standard addition and subtraction sums but eventually, more complex operations such as Square Roots, Fractions or Long Divisions are taught in the higher levels.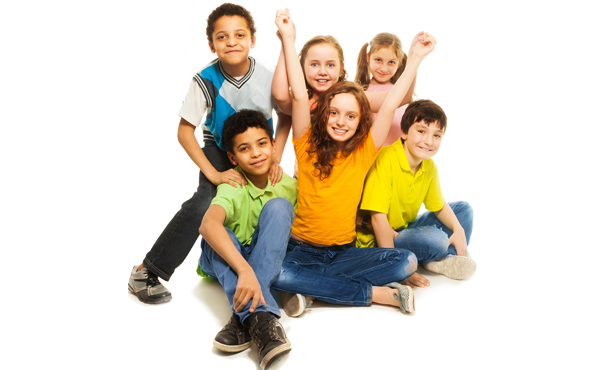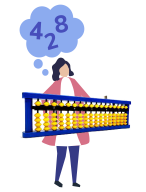 We have state-of-the-art Abacus mathematics tools and concepts at BYITC to help children learn the technique with ease.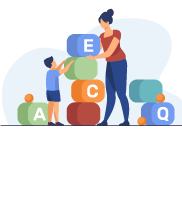 The British Youth International College is dedicated to its mission of enabling children to develop,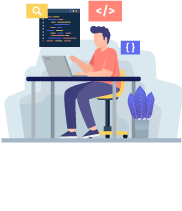 Here at British Youth International College, we are dedicated to teaching your children invaluable IT
What People Say About BYITC
Saesha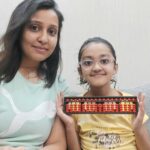 Saesha
Delhi
Abacus classes are going really well provided with perfect guidance along with good material. We always got prompt responses from management. These classes are totally value add for my daughter and she absolutely loves her teacher (Chandni Ma'am) who focuses on concept clarity and has friendly nature. My daughter is very comfortable and is eager to attend the classes regularly.
Charudhi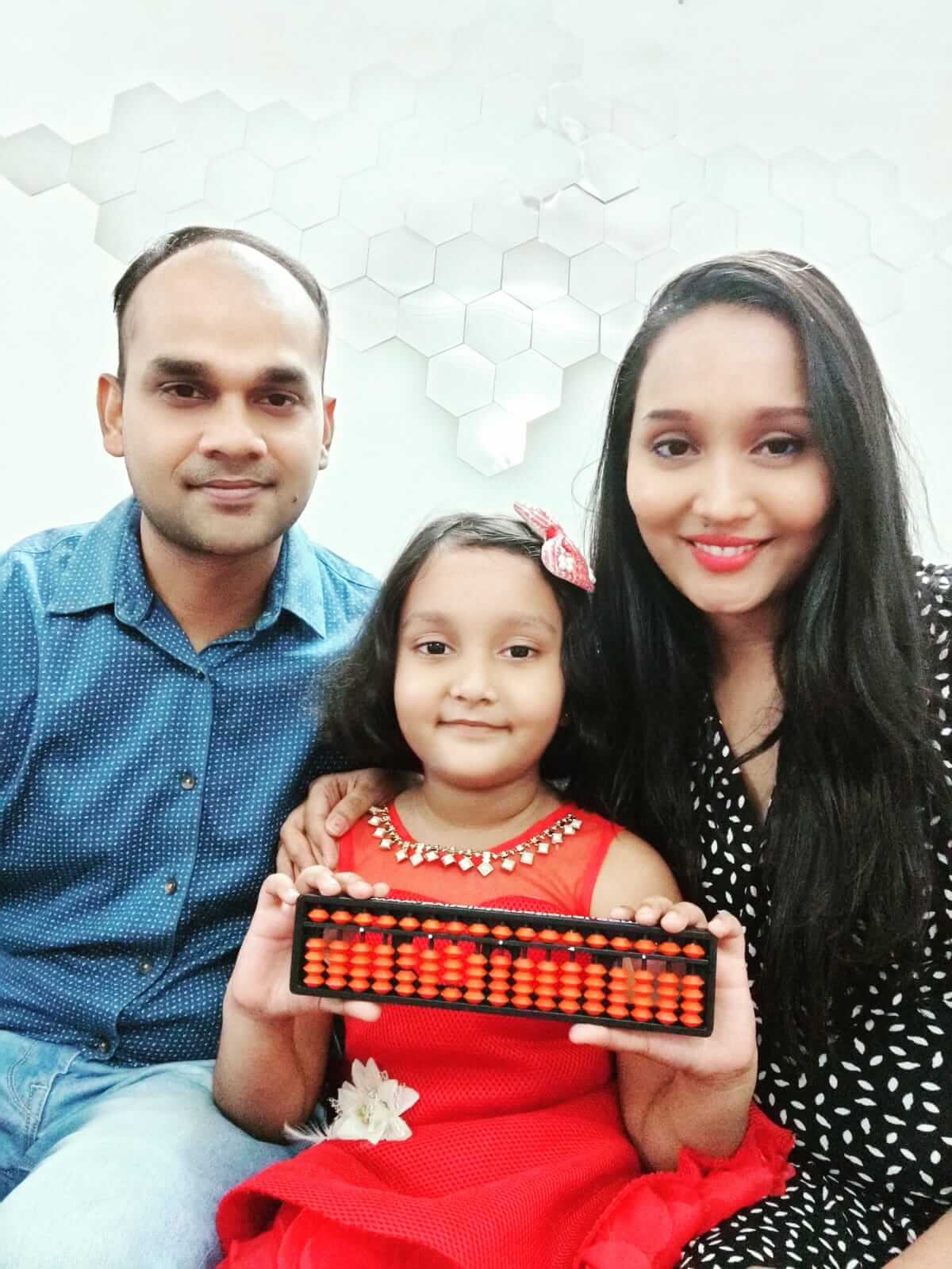 Charudhi
Delhi
BYITC is doing an amazing job with teaching abacus.Charudhi thoroughly enjoys her class and looks forward to interacting with Uttam ma'am .Her confidence and speed in doing maths has increased a lot. Great work to the whole team of BYITC.
Lekh Popat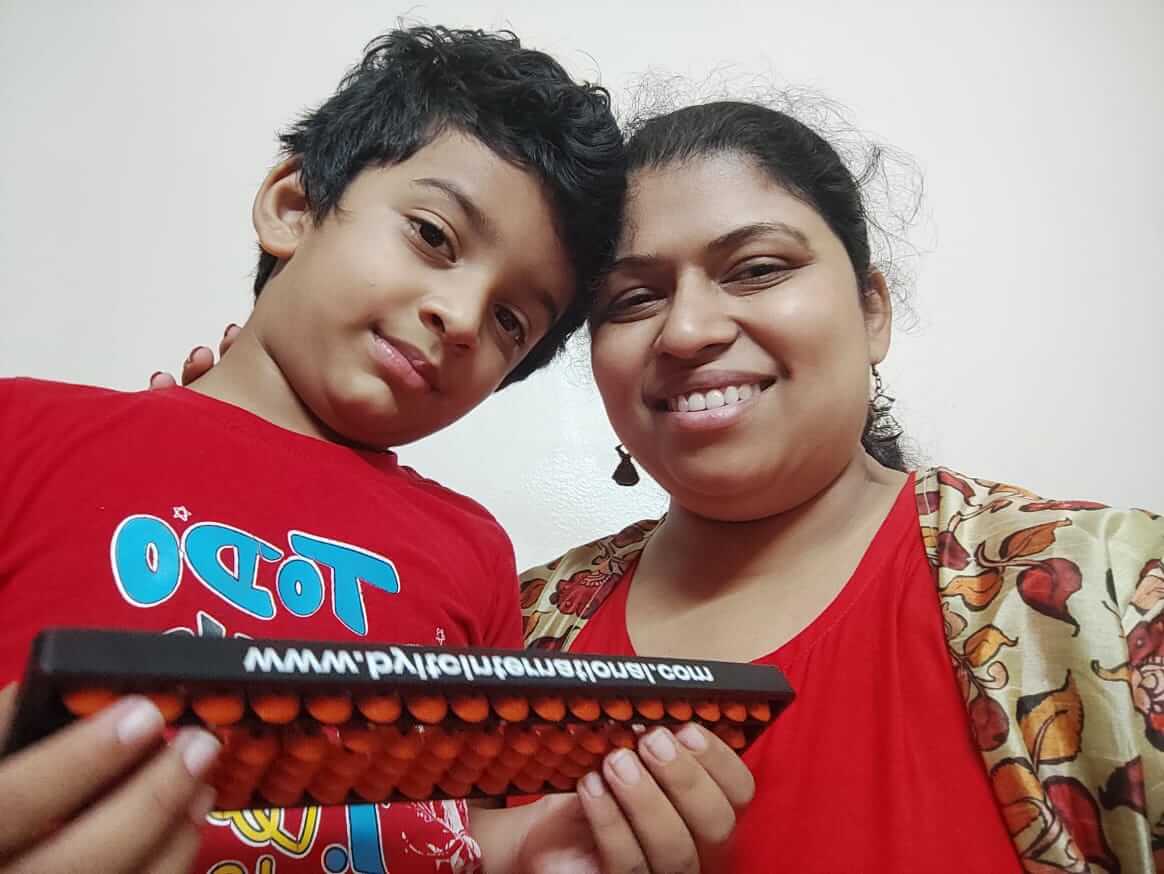 Lekh Popat
Maharashtra
A big thank you to BYTC for bringing such a full interactive course. Lekh's concentration has increased and indeed making us proud with his quick calculations.
Nishita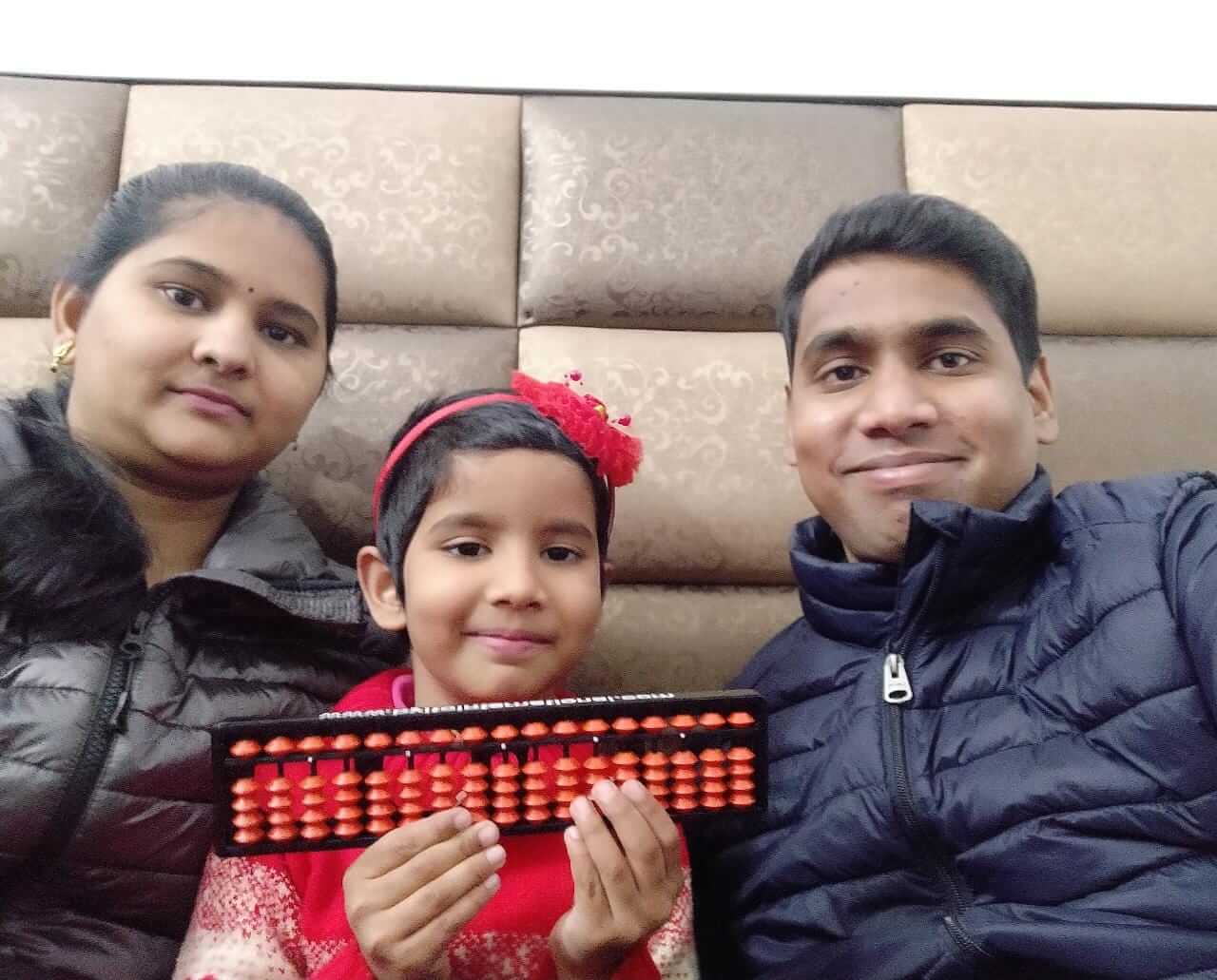 Nishita
Delhi
Nishita has developed immense love for numbers since she started her abacus course. The classes have been very engaging where adequate attention / time is devoted to all the kids. Her computational skills have improved greatly, and more importantly she has been enjoying this journey. Kudos to the teachers, keep up the good work.
Saanvi Sankaramaddi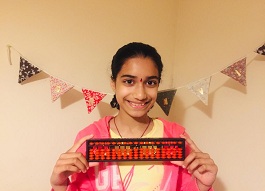 Saanvi Sankaramaddi
UK
Thank you Rashmi ma'am and the abacus team for all your support and encouragement during my hard times. I am forever grateful to you. Next a huge thank you to my mother who was with me every second of my life, helping me over the hurdles, urging me on.
Manognya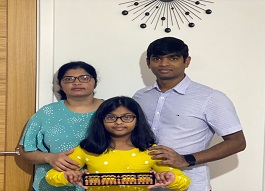 Manognya
UK
Thank you so much Rashmi and all the teachers who helped Manognya to finish all 11 levels. We are so happy and We have to say Thank you to Sujana, if we have any doubts she will respond very quickly and sort out.
Havish Narayana

Havish Narayana
UK
Havish has improved his mental & learning abilities, concentration, calculation skills and academics after learning Abacus Maths.
Krishna Nair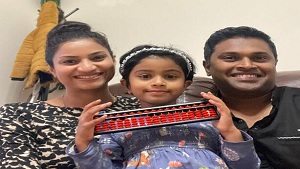 Krishna Nair
UK
Abacus has immensely increased Krishna's love for numbers and we greatly appreciate the whole team who have made it such a fun experience for her.
Tarun Vusikala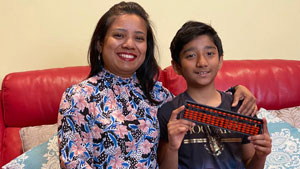 Tarun Vusikala
UK
Thank you Rashmi and all the abacus Maths team for helping with making learning Maths more interesting and joyful. Online classes, especially during the current pandemic are an absolute blessing.
Srihitha Santosh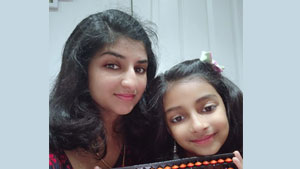 Srihitha Santosh
UK
Srihitha has started to love math with the help of the abacus. She challenges herself to do well which has improved her speed and ability to solve problems.
Pushkal & Lohith Chandra Bodla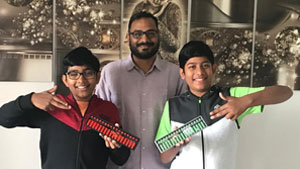 Pushkal & Lohith Chandra Bodla
UK
Tutors have given their best to train my kids over the months. Happy we have chosen this. It's been a while since I have given a testimonial and this one is worth every penny.
Elmadam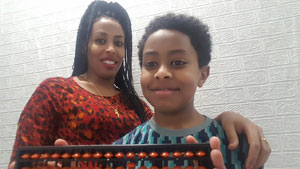 Elmadam
UK
BYITC is doing a great job in getting the kids to a good confidence level. Even in the online classes, they're giving individual attention to every child…Taking the level of education to a greater level!!
Samarth Kesthur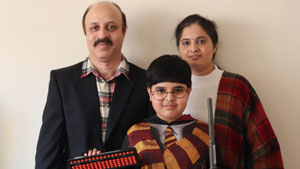 Samarth Kesthur
UK
Abacus helped Samarth to become faster & accurate in Maths. The courses improved his problem-solving skills, which helped in boosting his confidence.
Kieran Singh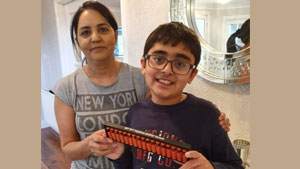 Kieran Singh
UK
Kieran has benefited a lot from abacus as he is now capable of doing large sums in a small amount of time. He is also great at his time-tables and thanks to Abacus, Kieran finds math a lot easier in school.