English Teacher for Kids
July 19, 2021
2023-06-13 11:37

Learn British English Accent
Get Trained with a British Teacher
Who is this for?
Students between Age 4 to 14 only of age, as accents are difficult to acquire after a certain age
What level will my child be at?
Age and Levels
4-6 years —> Level 3-6
6-8 years —> Level 5-8
8-10 years —> Level 7-10
8-14 years —> Level 9-12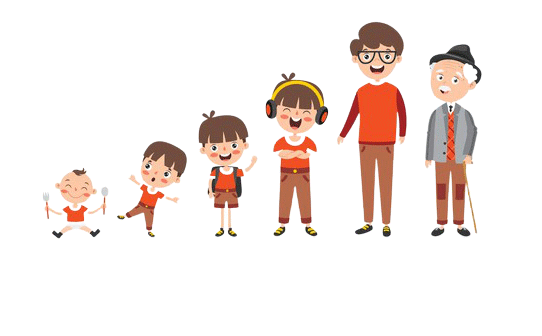 Our amazing English course will enable students to emphasise on different categories
English Accent Training by British English Teachers
Improving Pronunciation and spelling
Learning Creative communication and storytelling skills
Enhancing the vocabulary
Improvising the usage of punctuation in sentences
Advancement in the knowledge of grammar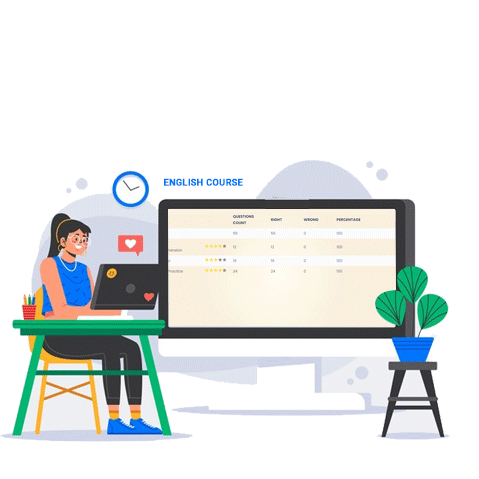 Details of the English Syllabus
CLICK HERE FOR THE ENHANCED ENGLISH SYLLABUS - LISTENING, SPEAKING, READING, WRITING
Our English Teacher for Kids leverage our comprehensive coursesto aid your children in doing the best they can when at school, the syllabus will include:
4 to 14 years [There are 12 levels which covers the following topics at different complexity levels]
English accent pronunciation training
Pronunciation
Use of phonetics to aid in identifying speech sounds (as child progresses start to use less "ah bihkih" and use "abc").
Voice modulation and tone
Speaking at an even pace
Reading skills
Pronunciation
Reading at an even pace
Comprehension of assigned texts
Reading fiction, non-fiction, academic texts, newspapers, journals
Interpreting and understanding passages and pictures
Vocabulary building
Writing skills:
Correct usage of vocabulary in a sentence
Proper grammatical constructions
Spellings and their rules- 24 new words each week
Appropriate usage of punctuation- commas, semi-colon, hyphen, apostrophe, etc.
Letters- Formal vs Informal
Essays- Academic vs Imaginative
Cursive writing (if required)
Using a thesaurus/ dictionary
Listening skills:
Understanding spoken speech
Interpreting information over spoken language
Understanding tone and intention in spoken language
Listening to understand information and responding to questions asked
The level of difficulty for each skill will be assigned according to the age and current linguistic capabilities of each child
Grammar:
Parts of Speech
Nouns
Pronouns
Adjectives
Adverbs
Prepositions
Conjunctions
Interjections
Determiners
Modals and Auxiliaries
Phrases, Idioms, and Figures of Speech
Clauses and Conditionals
Simple, Compound, and Complex Sentences
Clauses and Conditionals
Active and Passive voice/ Direct and Reported Speech
Tenses:
Present Simple, Present Progressive, Present Perfect
Past Simple, Past Progressive, Past Perfect
Future Simple, Future Progressive, Future Perfect
Homophones, Homonyms, Homographs
Prefixes and Suffixes
Antonyms and Synonyms
Rhyming words
Compound words
Learning Creative communication and storytelling skills
Creative Speaking
Storytelling
Speeches
Personal essays
Poetry
Short fiction- short stories, blog pieces, etc.
Wring using picture/ word/ sentence prompts
Speculative/ Imaginative essays
Academic essays
Structuring events for narratives
Short plays
FOUNDATION
Sentence Development
Capitalization
Punctuation
Further Punctuation
Nouns and Verbs
Adjectives and Adverbs
Compound Words
Prefixes and Suffixes
Dictionary Surfing
INTERMEDIATE
Sentence Development
Capitalisation
Punctuation
More Punctuation
Fluency of Speech
Further Speech Development
Word Parts and Counterparts
HIGHER
Writing Basics/li>
Using Phrases
Punctuation
Confusing Words
Ambiguity in English
Writing Techniques
Referencing Skills
Writing Formats
ADVANCED
Capitalisation and Punctuation
Nouns and Adjectives
Pronouns and Verbs
Gerunds, Participles and Infinitives
Creating Sentences
Critical Thinking
Writing Essentials
Creative writing and storytelling skills
In today's world, a speaker is supposed to put his thoughts in a way that should be effective and engaging. We work on improving a student's language creativity through various activities. We teach them the use of the right context, words, and actions to convey the message.
Age 4 to 8
Imaginative Essays writing
Picture stories and discussion
Writing short stories of around 200 words
Students age 8 to 12
Imaginative Essays writing
Picture stories analysis and discussion
Creative characters
Writing short stories of around 300 to 500 words
Students age 12 to 14
Creative characters and scenes
Writing with prompts
Writing stories 500 words and beyond
What We Cover in This Course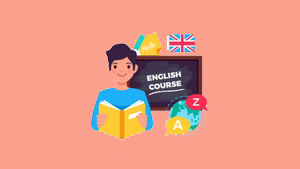 "Accent training"- We  focus upon providing accent training by native british teachers to help students develop a neutral and/ or British accent. A variety of creative and engaging class activities are done with a specialised British English teacher for kids  such as group discussions, plays, poetry, and much more are done to engage and train students in proper accent and pronunciation.
Students will be trained by native British English Teacher for Kids in phonics, an essential skill to ensure successful reading. Students will be instructed and trained to understand the relationship between sounds and spellings, and more importantly, the difference in pronunciation and enunciation of words and phrases. Activities focused on this skill include storytelling, poetry, and elocution.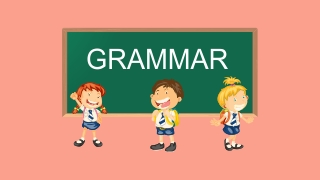 Our English Teacher for Kids make young adults proficient in the basics of Grammar. Grammar is the foundation of a language and learning the fundamentals of the language is crucial in gaining proficiency in a language. Grammar rules are important for effective communication, such as understanding the formal/ informal, or the use of imperatives and statives in daily communication.

Command over these fundamentals along with the language skills enable a child to understand the subtle nuances of a language, and we strive to ingrain these fundamentals right from the start.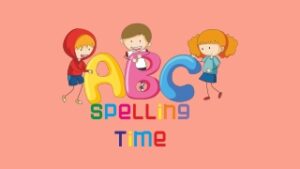 Vocabulary is the basis of communication. The larger your vocabulary, the more effective the communication. Along with encouraging students to expand their vocabulary, our English Teacher for Kids stress on learning correct spellings as well.

In an age of automatic spell-checkers, it is still important to learn correct spelling as very often, meanings of words change due to incorrect spelling, thus leading to miscommunication and misunderstandings.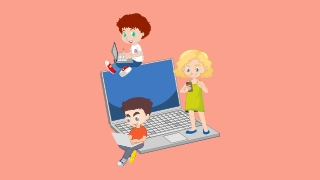 Reading comprehension is a key component of our English program. Reading is a key skill in any language, and it is crucial that students not only learn to read but also to understand what they are reading.
We provide students with a wide range of age-appropriate reading material such as fiction, nonfiction, poetry, news articles, academic and scientific journal extracts, etc. that educates as well as encourages them to critically read a piece of writing.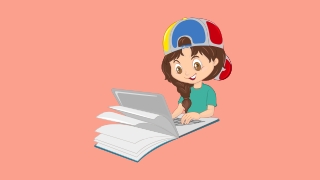 Children are naturally creative and explorative. Given the right tools and proper guidance by our English Teacher for Kids, they can learn to hone their skills and develop their creative writing.

Under creative writing, we introduce our students to different forms of creative writing which gives them a chance to choose the style they are most comfortable with and build up on that style during the course.

Creative writing requires a certain amount of fluency in the language along with a firm understanding of grammar. However, we do encourage our students to write their best and provide feedback on their work to help them improve with each piece they write.

We also organise specialised creative writing workshops during the year for students to participate in a more focused session and enhance their writing skills.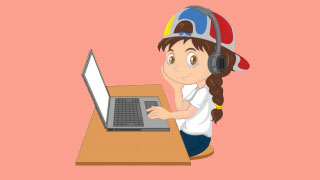 Confidence stems from knowledge. When a child is aware that they are doing well and are able to converse without much difficulty, their confidence increases, and they are more likely to speak out in public.

Our classes encourage students to speak and write in English in an environment that is conducive to their growth.

Along with acquiring a language, children acquire soft skills such as public speaking, presentation, and objectively communicating arguments.

Children are encouraged to research and analyse information they did not have previously and are taught the correct methods of doing so.