Abacus Maths Page
February 15, 2022
2023-04-25 12:15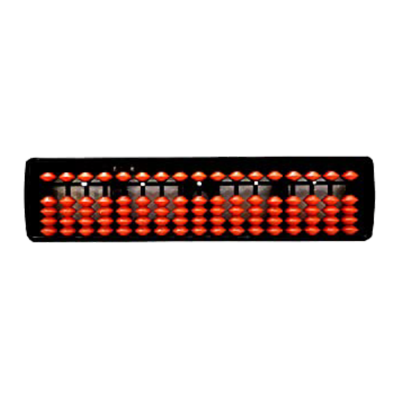 Learning Maths with fun and excitement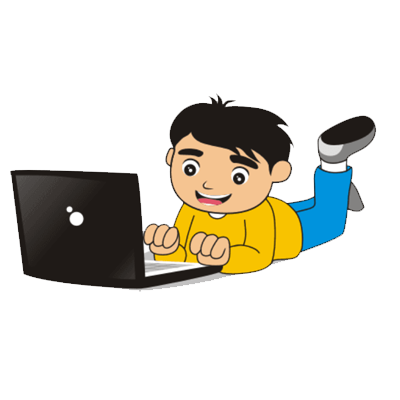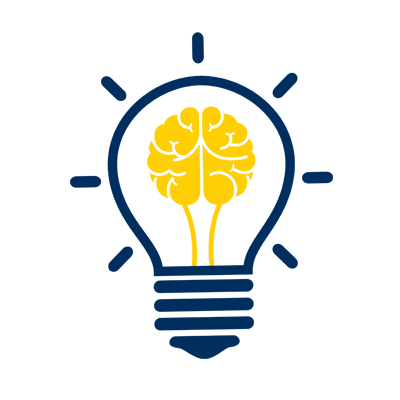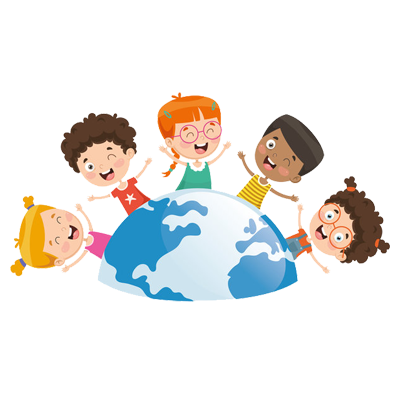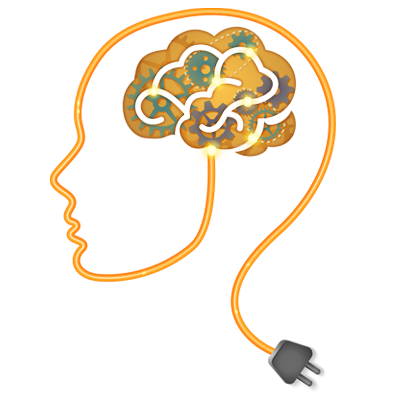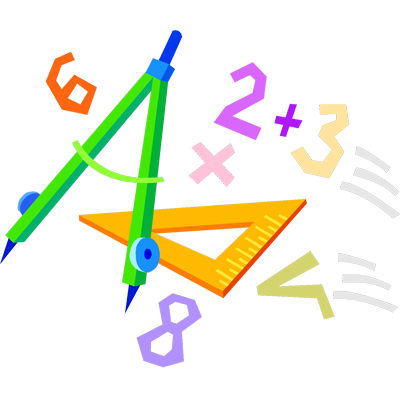 What People Say About BYITC
Saesha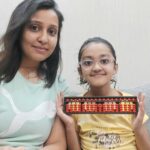 Saesha
Delhi
Abacus classes are going really well provided with perfect guidance along with good material. We always got prompt responses from management. These classes are totally value add for my daughter and she absolutely loves her teacher (Chandni Ma'am) who focuses on concept clarity and has friendly nature. My daughter is very comfortable and is eager to attend the classes regularly.
Charudhi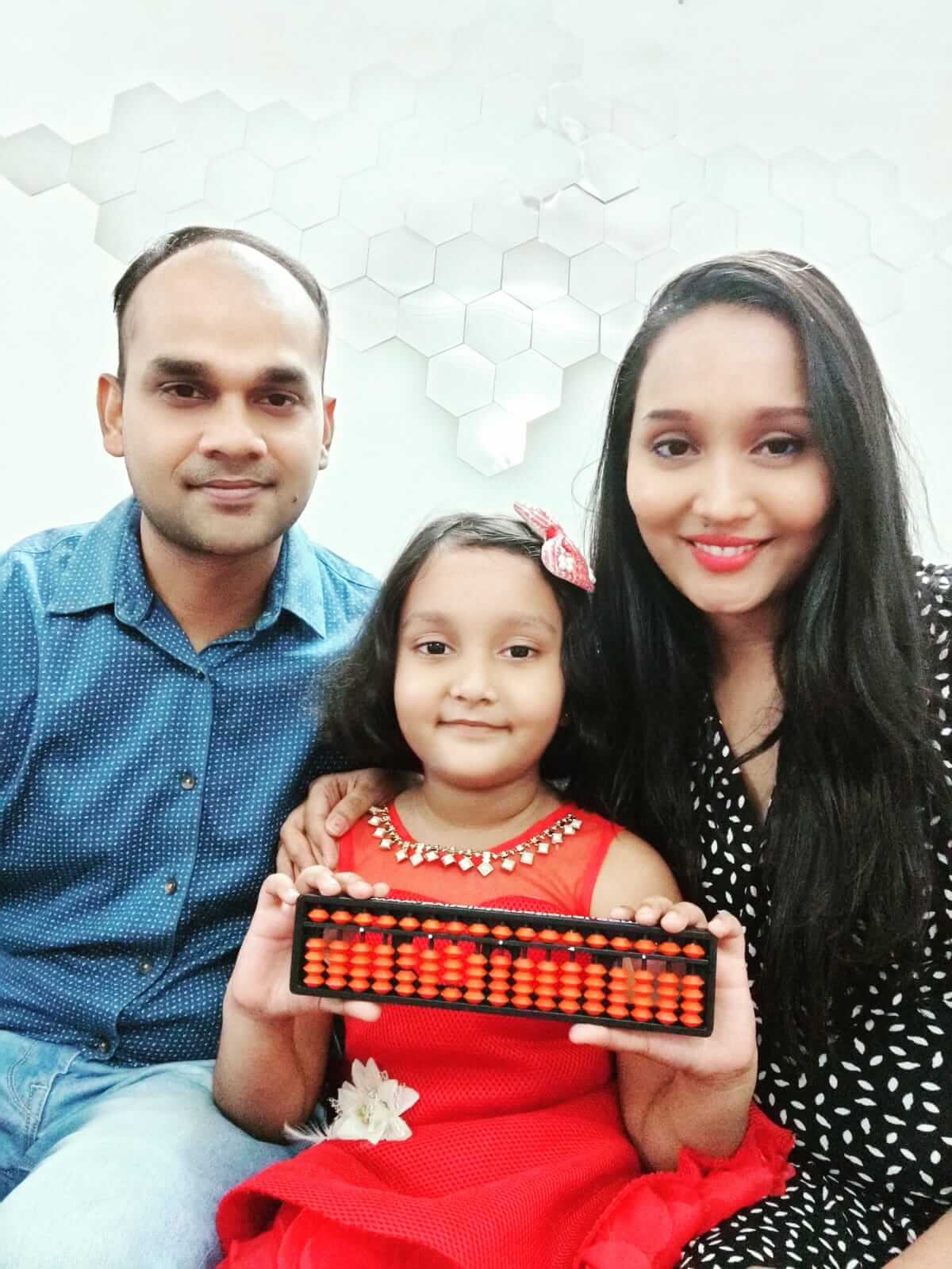 Charudhi
Delhi
BYITC is doing an amazing job with teaching abacus.Charudhi thoroughly enjoys her class and looks forward to interacting with Uttam ma'am .Her confidence and speed in doing maths has increased a lot. Great work to the whole team of BYITC.
Lekh Popat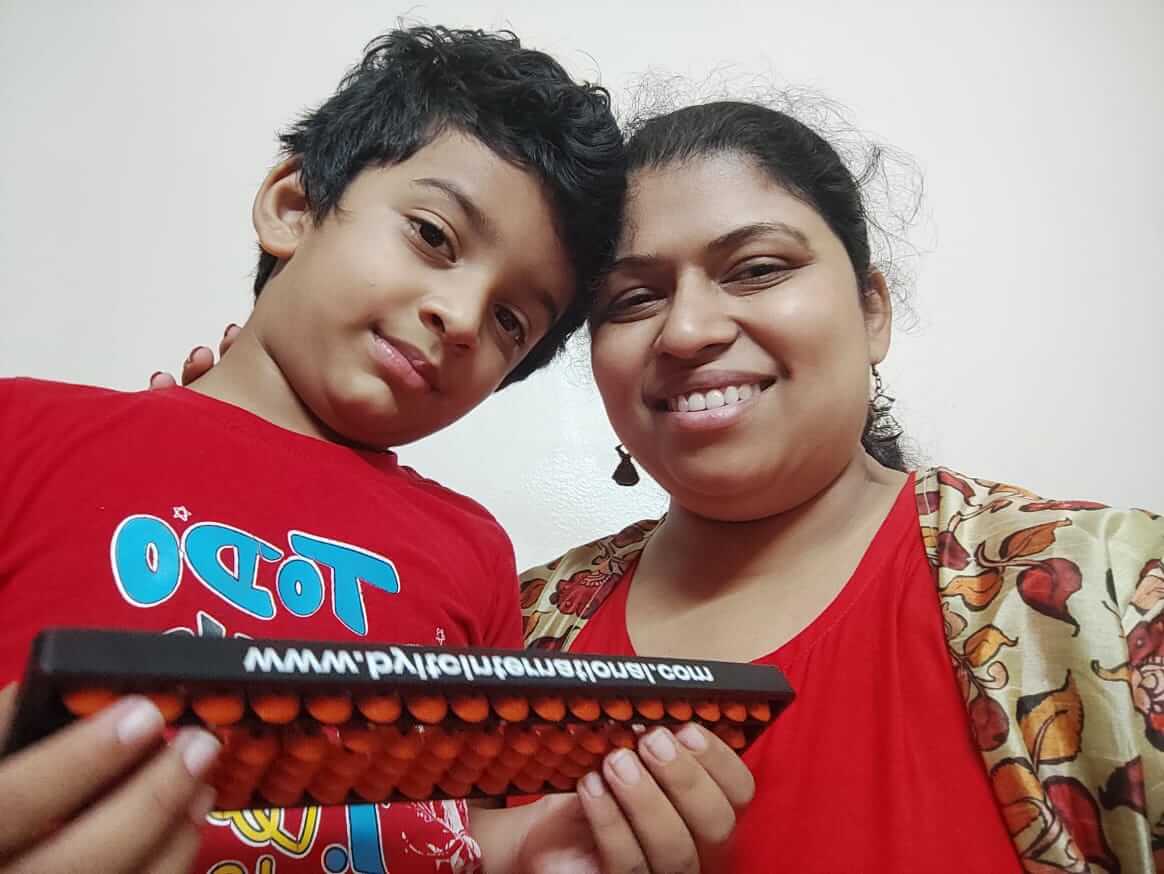 Lekh Popat
Maharashtra
A big thank you to BYTC for bringing such a full interactive course. Lekh's concentration has increased and indeed making us proud with his quick calculations.
Nishita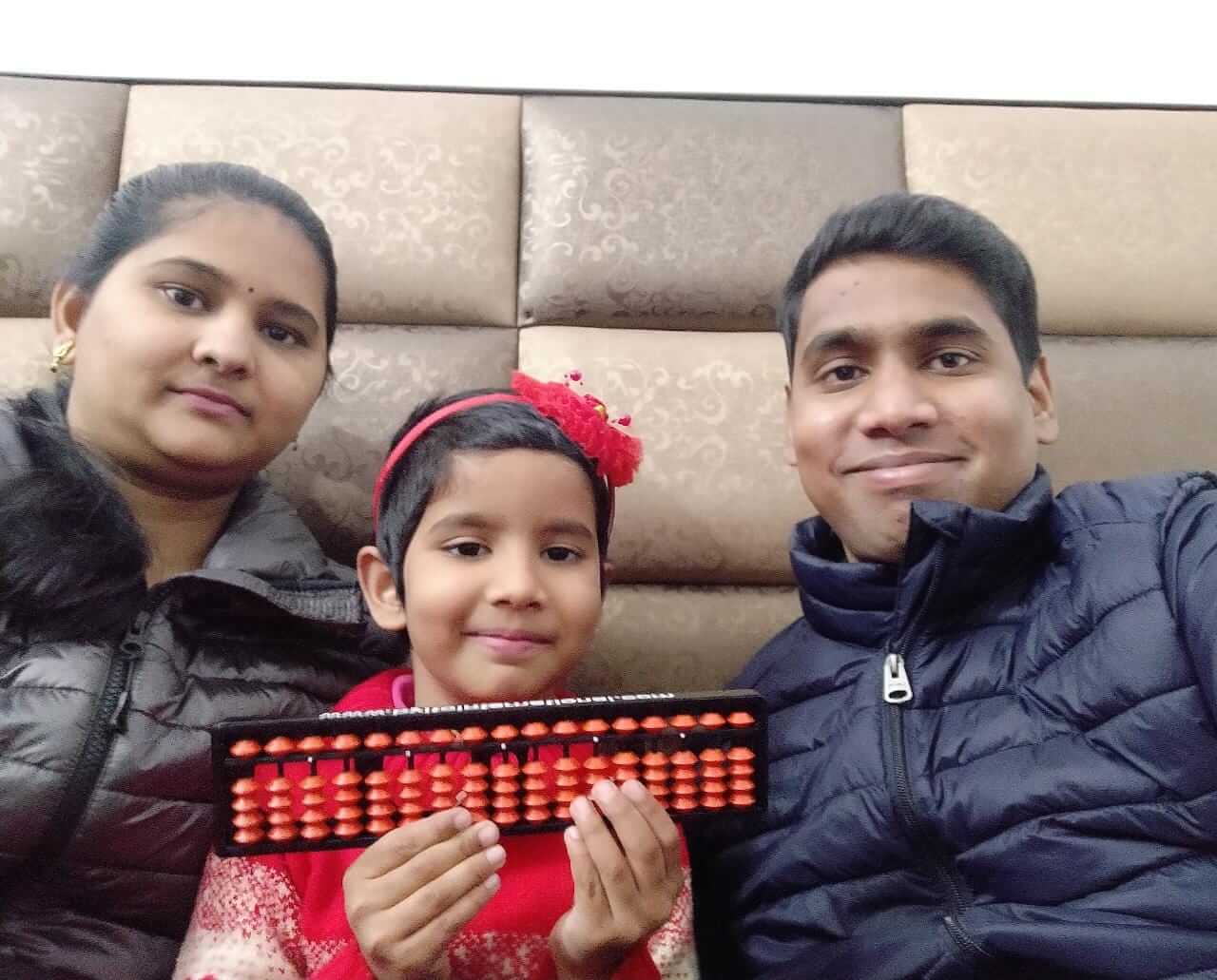 Nishita
Delhi
Nishita has developed immense love for numbers since she started her abacus course. The classes have been very engaging where adequate attention / time is devoted to all the kids. Her computational skills have improved greatly, and more importantly she has been enjoying this journey. Kudos to the teachers, keep up the good work.
Saanvi Sankaramaddi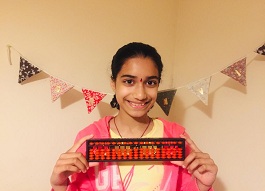 Saanvi Sankaramaddi
UK
Thank you Rashmi ma'am and the abacus team for all your support and encouragement during my hard times. I am forever grateful to you. Next a huge thank you to my mother who was with me every second of my life, helping me over the hurdles, urging me on.
Manognya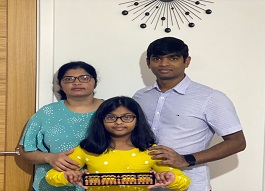 Manognya
UK
Thank you so much Rashmi and all the teachers who helped Manognya to finish all 11 levels. We are so happy and We have to say Thank you to Sujana, if we have any doubts she will respond very quickly and sort out.
Havish Narayana

Havish Narayana
UK
Havish has improved his mental & learning abilities, concentration, calculation skills and academics after learning Abacus Maths.
Krishna Nair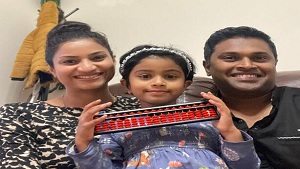 Krishna Nair
UK
Abacus has immensely increased Krishna's love for numbers and we greatly appreciate the whole team who have made it such a fun experience for her.
Tarun Vusikala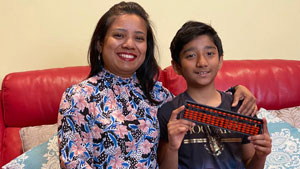 Tarun Vusikala
UK
Thank you Rashmi and all the abacus Maths team for helping with making learning Maths more interesting and joyful. Online classes, especially during the current pandemic are an absolute blessing.
Srihitha Santosh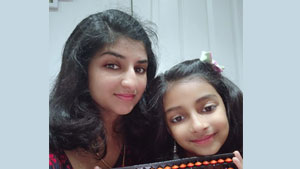 Srihitha Santosh
UK
Srihitha has started to love math with the help of the abacus. She challenges herself to do well which has improved her speed and ability to solve problems.
Pushkal & Lohith Chandra Bodla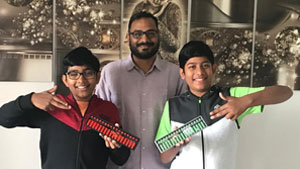 Pushkal & Lohith Chandra Bodla
UK
Tutors have given their best to train my kids over the months. Happy we have chosen this. It's been a while since I have given a testimonial and this one is worth every penny.
Elmadam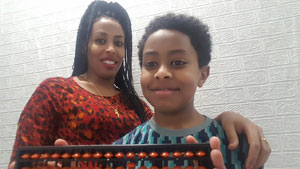 Elmadam
UK
BYITC is doing a great job in getting the kids to a good confidence level. Even in the online classes, they're giving individual attention to every child…Taking the level of education to a greater level!!
Samarth Kesthur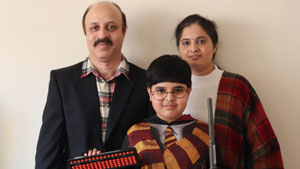 Samarth Kesthur
UK
Abacus helped Samarth to become faster & accurate in Maths. The courses improved his problem-solving skills, which helped in boosting his confidence.
Kieran Singh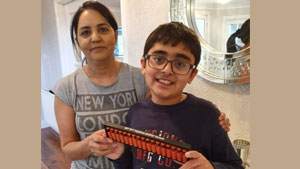 Kieran Singh
UK
Kieran has benefited a lot from abacus as he is now capable of doing large sums in a small amount of time. He is also great at his time-tables and thanks to Abacus, Kieran finds math a lot easier in school.
BYITC Abacus Maths classes help kids to learn the Abacus techniques quickly & efficiently and develop deep concentration and patience within them.
Learning ContentContent is designed by highly qualified and experienced teachers, and periodically assessed and modified to stay up-to-date with the global education.
Global Presence, based in the UK Following the huge success of our Web app in the UK, Middle East, Australia and the USA, we are now introducing our course in India on popular demand.
Qualified and Trained TeachersWe heavily invest in teachers' training to standardise the teaching techniques. All teachers are mandated to undergo suitable training not just to excel in the technique but also to identify and amplify the strengths and temper the weaknesses of each child.
Assessment Based on Levels, Weeks and Per DayWeekly feedback in addition to mid-level or end-level tests is provided. One-to-one or group-based assessments and attention is prioritised based on the child's aptitude.
Overall Academic Excellence and Confidence
Online Web-Based Learning with a Live Instructor
Study at Whenever and Wherever You Want
Building Interpersonal and Social Skills of Children
Interactive and Learner Centric
Junior Track – Junior Track has 11 Levels.
Senior Track – Senior Track has 8 Levels.
Our Strategy
We break up our program into terms throughout the year and each term consists of approximately 25 to 30 classes taught over 3 months. Each class is upto 30 mins to 1 hour long and there are multiple schedules to choose from. This allows your child to learn easily, effectively, and focus on their program to the best of their ability.
Activate the "Brain Power" of Your Child with Britain's No.1 Online Abacus Maths Classes. Present a lifetime gift that will make your child 5 times smarter.