Abacus Maths Olympiad
October 12, 2022
2022-11-22 14:46

International Abacus Maths Olympiad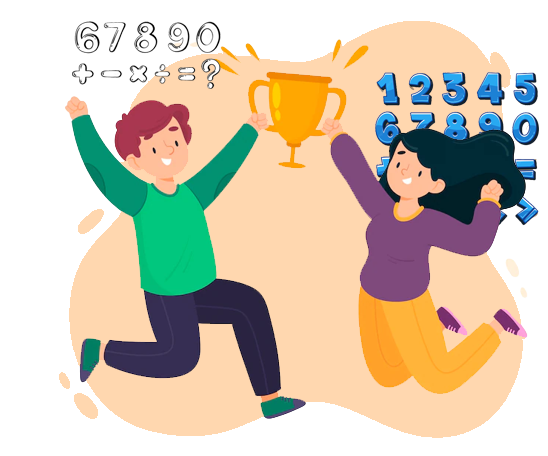 British Youth International College is organising an International Abacus Maths Olympiad for student in age group 4 to 15 years.
Participate, show your maths skills and win rewards.
International Maths Olympiad will be 100% online and students can participate from their home on at any time as per their convenience.
The Olympiad will be conducted on the BYITC Supermaths Abacus learning App/ software.
The Olympiad will be conducted level-wise. Children can select a level as per their Abacus practice.
A scoreboard will be showing the top performers in each level.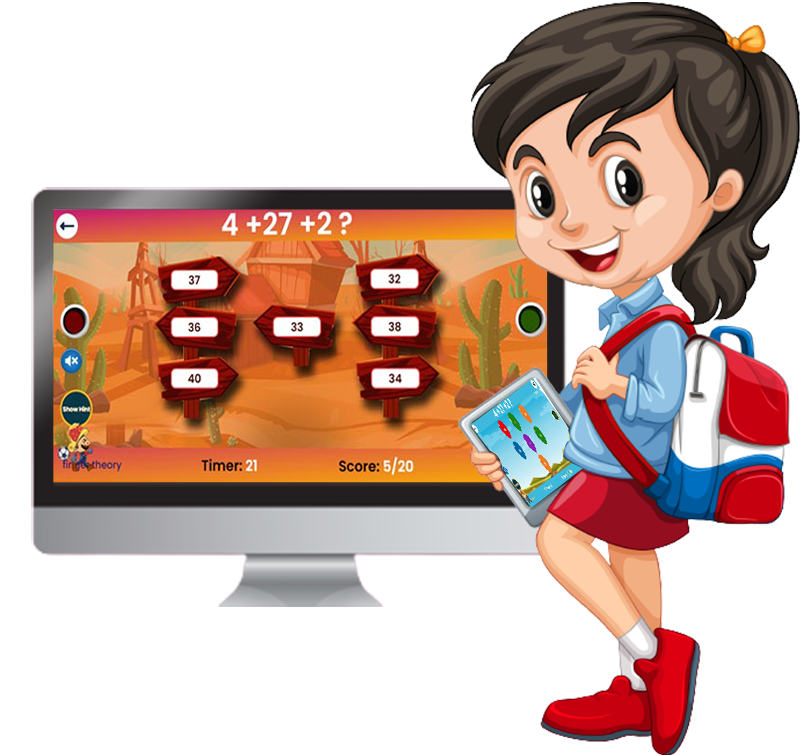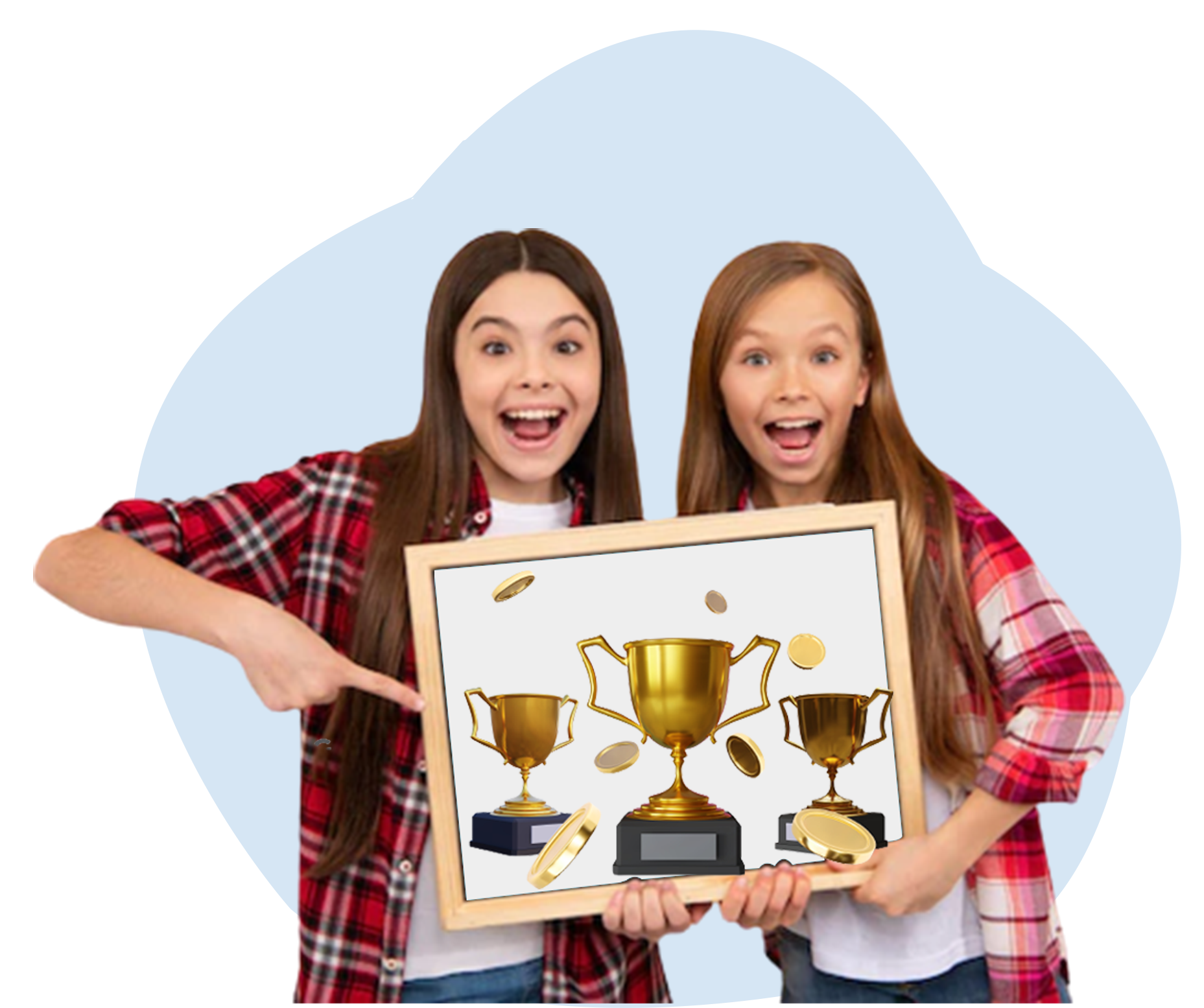 Test your Maths skills
Live scoreboard of ranking
Global participants
Participation certificate
Attractive rewards for winners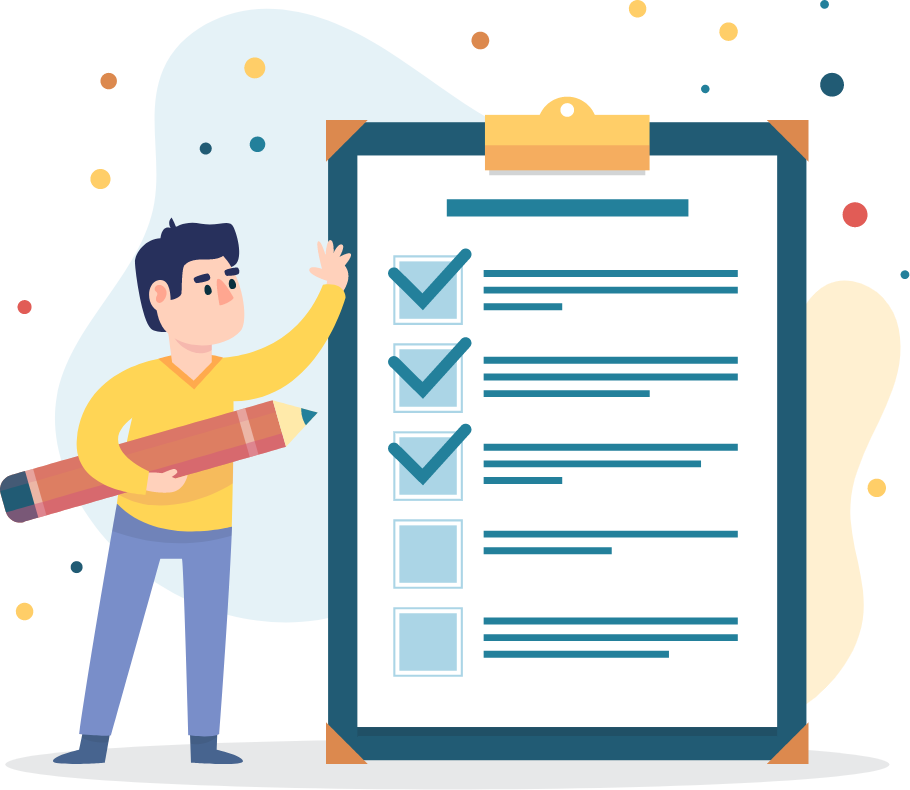 Important dates
Competition starts

1st December 2022

Last dates of participation

31st December 2022

Result declaration

10th January 2022
1.  Any student who is between age 4 to 15 years
2. Any student who is undergoing or has finished Abacus Maths training
Step 1– Please click on the Participate button at the bottom of the page and fill your details, select the level for which you want to compete and make payment of the Olympiad fee.
Step 2– You will receive an email with your login credentials through which you can login and take the test as per your convenient time.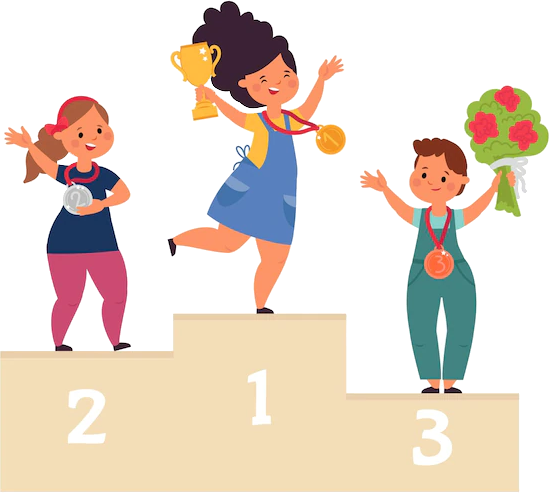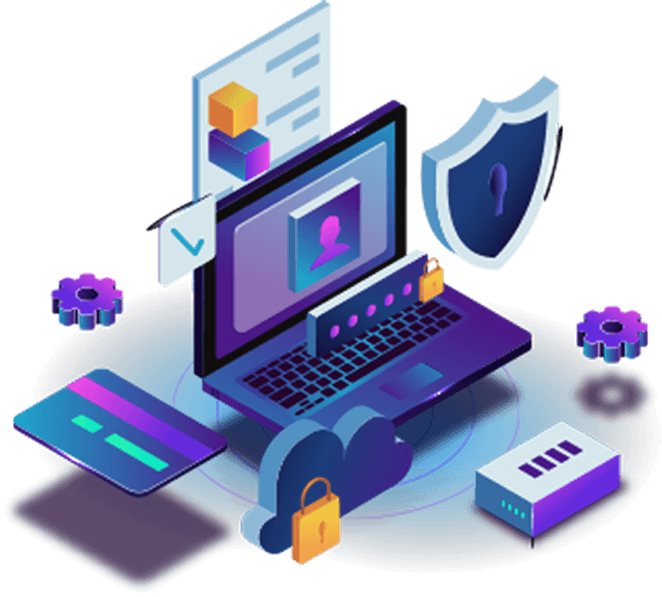 Participation Fee
₹2,331
40% off
₹1,397
Valid till 31st December 2022
Frequently Asked Questions (FAQ)
How many levels of Abacus are available in the Olympiad?
There are 11 levels of Abacus to participate.
How many questions will be their in each level?
Each level will have 50 questions.
Can I reschedule my test?
You can decide the date and time when you wish to attend the Olympiad. But once test is started, it can not be stopped or reschedule.
Will everyone receive the participation certificate?
Yes, everyone will receive an e-certificate of participation.
Can I take it though a smart phone or tablet device?
Yes, you can attend it though our mobile app too.
What should be the minimum internet speed to participate?
We recommend minimum internet speed to be 10 MBPS although it can be taken with slower speed too.