English Page g2
April 7, 2022
2022-04-18 12:54

Benefits Of Our English Classes
Learning Content

Our Content is created by Cambridge certified teachers

Qualified teachers

We believe in providing a high standard of teaching to every student.

The most structured way of learning

Our well-designed and strongly structured way of learning provides the relevant

Fun and engaging way of learning

We use quizzes, activities, and word searches in our exercises to make learning interactive

Improves Focus and Engagement

Our online application is designed diligently to enhance focus

Interactive and learner centric

Our online mode of teaching is fascinating for children worldwide

Strong Feedback and testing Process

Weekly reports and feedback are provided to each student to monitor and track their individual progress

ONLINE Web based learning with live instructor

This Web app is suited for students aged 5 – 15, but would be ideal for beginner adult learners as well.
What People Say About BYITC
Vihaan Mendiratta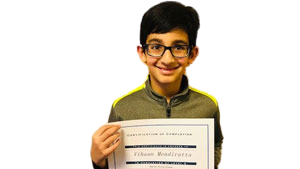 Vihaan Mendiratta
UK
Vihaan has been extremely excellent with reading out stories. He is able to read without any hesitation.  He is ready for the next level by getting almost zero mistakes in his work and by learning new things in his level with ease.
Swara Shimpi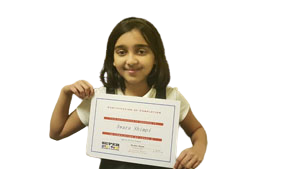 Swara Shimpi
UK
She has shown her potential by improving her reading comprehension massively since she joined and has put a massive effort in improving her work and spellings. Swara is more than ready to be in the next level.
Umar Mahmood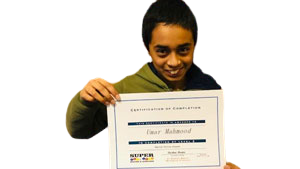 Umar Mahmood
UK
Umar's writing and spellings have been brilliant from the past few months.  He has put a lot of hard work in his creative writing skills and has been very imaginative.  He has put thought into each short story he has created and his punctuation is perfect!